Back To Work Style Guide
Manchester, United Kingdom -
February 2021
If you're anything like us, getting dressed for work in the morning often becomes a chore.
When you have only 10 minutes to iron your shirt, find some matching socks and pour your morning coffee, calling it a stressful morning is an understatement. For starters, our first style tip to begin 2021 smoothly would be to stock up on your basics! Stock up with plain shirts as they are a great selection to choose from. They will definitely be your most popular choice; therefore, you have options! The last thing you want is to get to Friday morning and realise you don't have a clean shirt for the day. We would recommend a selection of crisp white shirts as well as some pink and blue. These are easy to match up with ties and means you're not trying to find a coloured tie that compliments your look.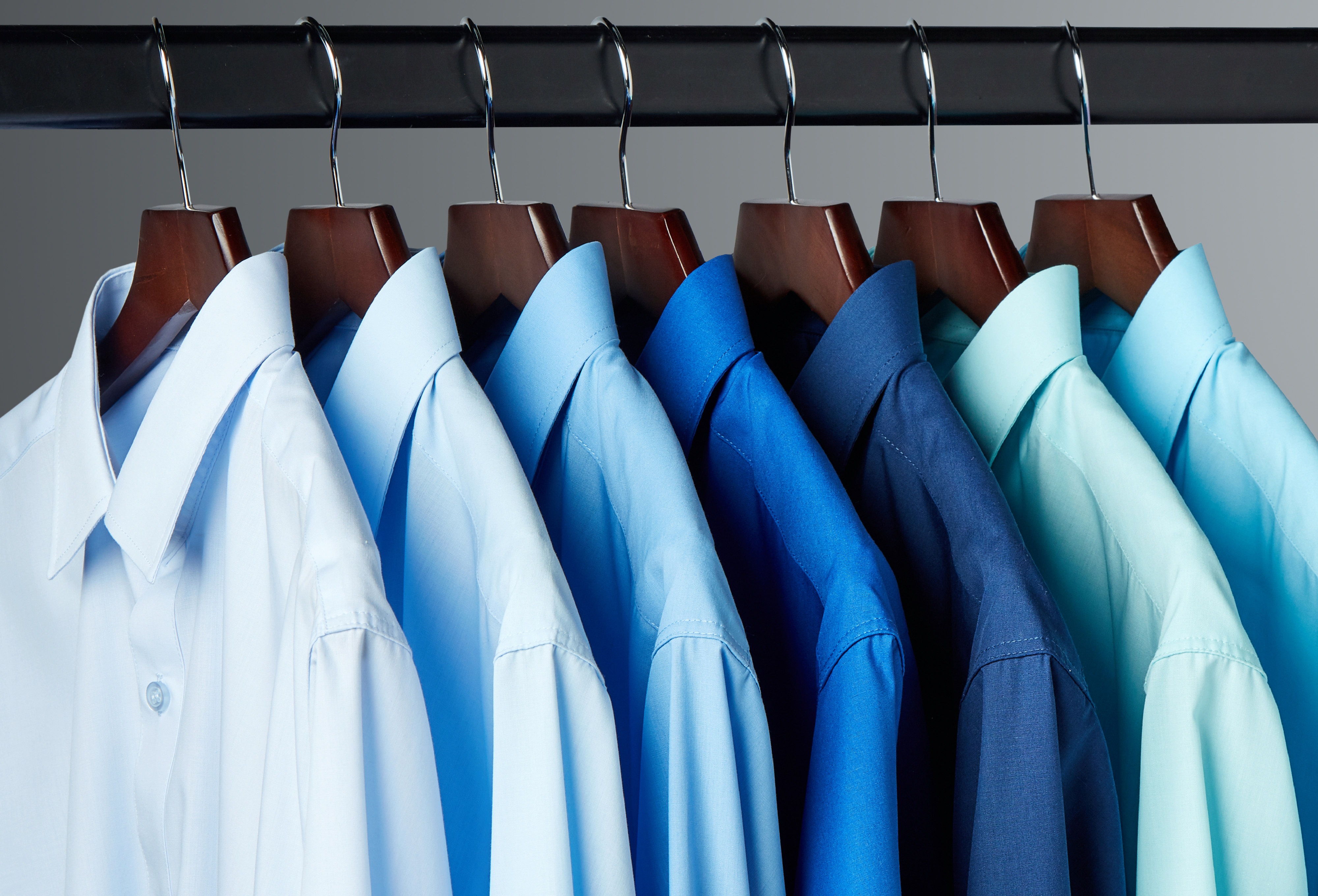 Although a plain shirt is likely to be your safest option and your go-to, it's always a good idea to throw in some pattens in there. You don't want people to think you are wearing yesterday's shirt! Especially if you are logging on from home, keep in mind your colleagues take notice of your appearance and will take note of the shirt you're wearing. With a selection of checked shirts, striped and polka dots, we are sure to have a patten that will suit you. Plain shirts can often be a little dull if you wear them every day so make your day that little bit more special by popping on a fun pattern.  
We have a secret. Changing your shirt isn't the only thing you can do to easily switch up your look. The other best kept secret is changing up your ties! YES! So simple, yet so effective. Changing your tie daily is definitely a gentlemen hack! This means you can get away with a small collection of ties and shirts but mix and match daily to give a completely new look. No one will even notice it was the same shirt you wore to the office a couple days before!  
Have a selection of plains and patterns so you are set for any mood. A great way to keep your tie plain but add some depth is choosing a textured or knitted tie. It will give you plain shirt a whole new look. Pop one on in the morning and you will be looking stylish and sophisticated for the rest of the day.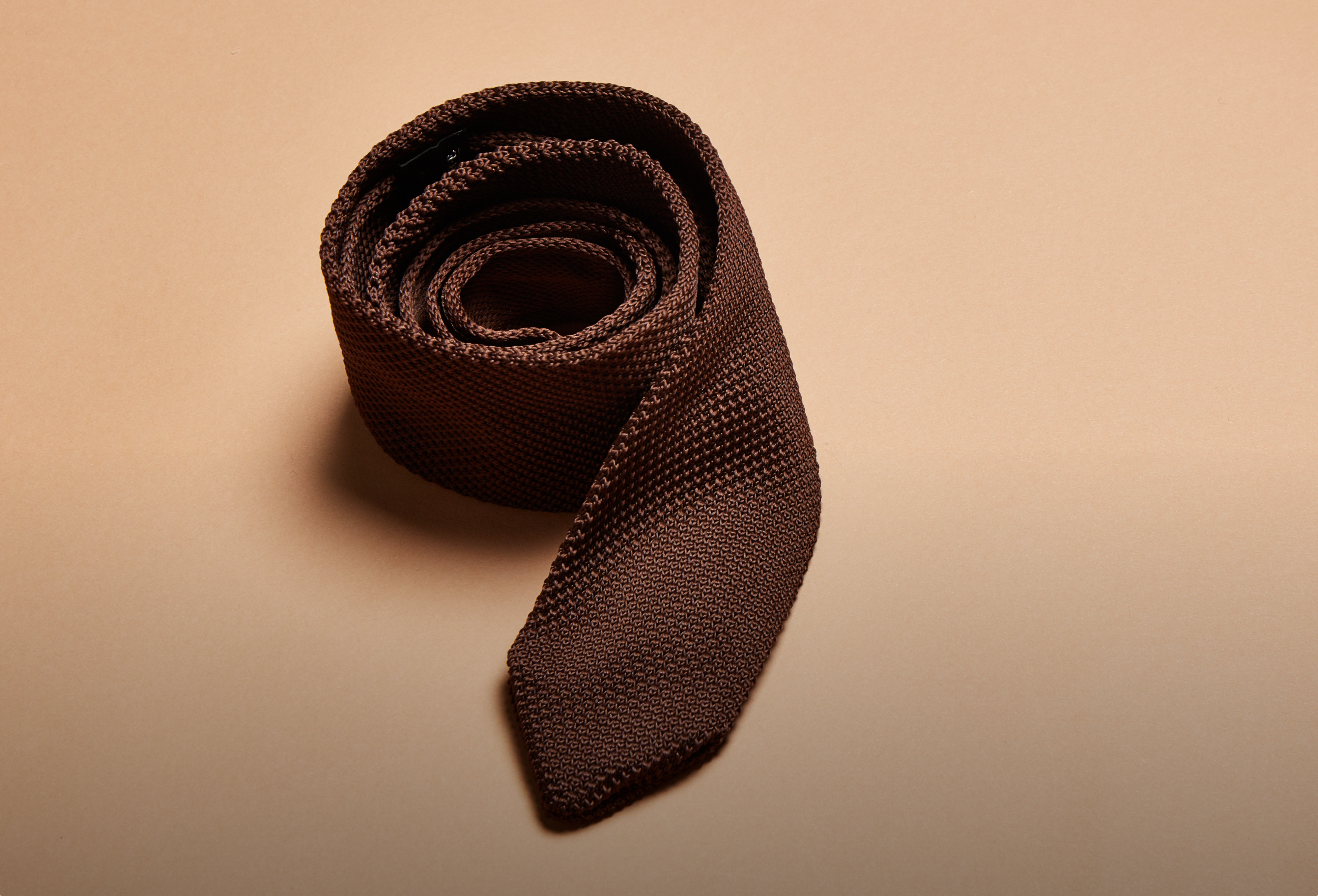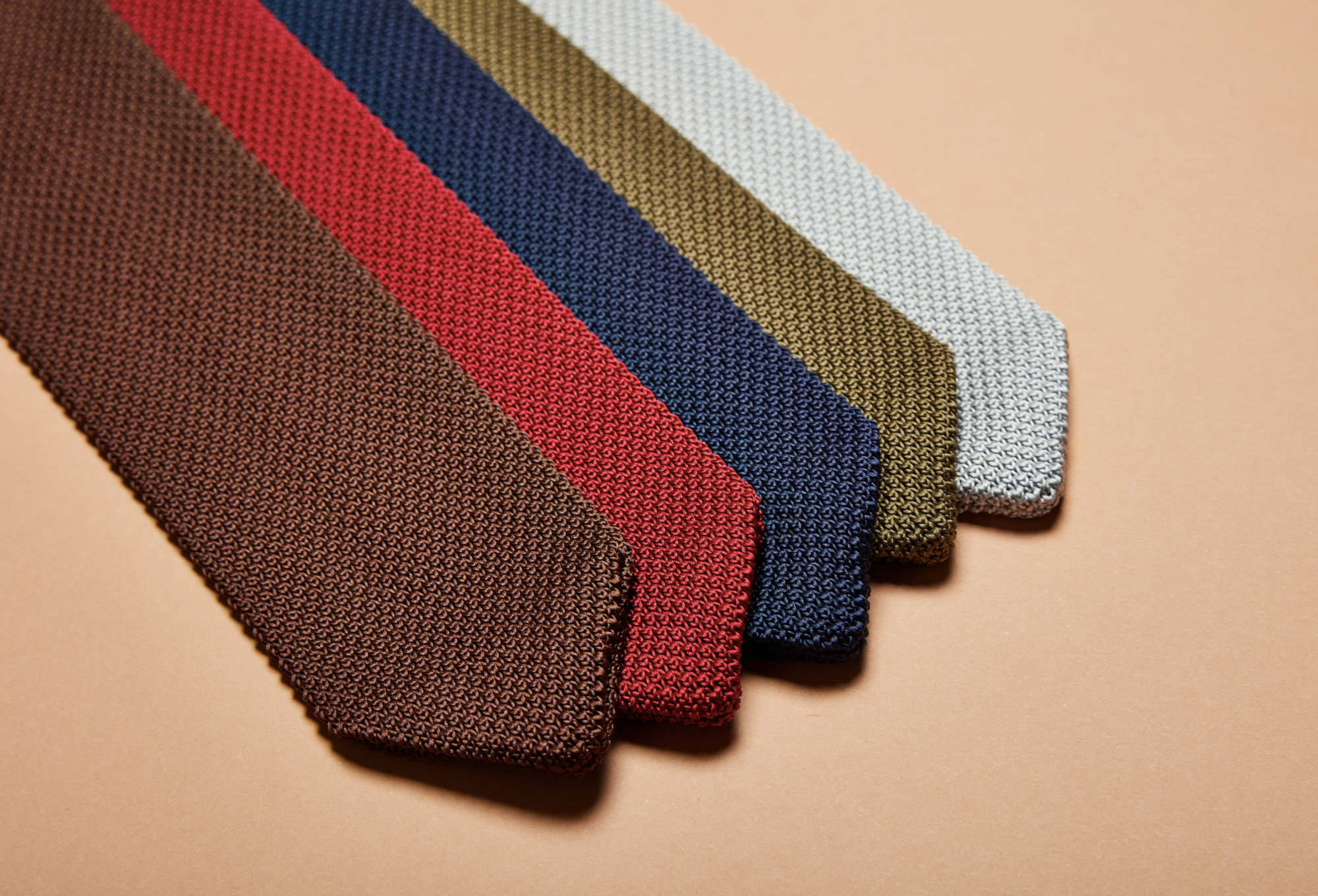 There you have it! And there's no better time to have these back to work style tips up your sleeve than the beginning of the year. Especially now, with all those Zoom calls! You can fool your colleagues with a fresh plain shirt and patterned tie but comfy pants all day long!  
Credits
Words by Mimi Deas
Photography by Dan Wills