Autumn Style Essentials
Manchester, United Kingdom -
November 2020
It's a sad goodbye every year. Summer goes just as fast as it comes and we slowly transition to the rug up seasons. 
With the seasons transitioning, so do our wardrobes. When Autumn and Winter approach, we find ourselves packing away the linen shirts and shorts, and replacing them with shirts, jumpers and thick coats for the months ahead.  
There are a few essential pieces that are needed for Autumn. The season allows us to return back to casual layering, formal fits and comfortable pieces. Our current range covers all these essential garments that you might just be needing for the Autumn and Winter months! 
The perfect Autumn Winter shirt 
That one shirt in your wardrobe that can suit absolutely any occasion. It's the one shirt you can rely on when you can't seem to find anything else. This is the perfect Autumn Winter shirt.  
If you can't think of anything in your closet like what we have just described, then this means that you don't have the perfect Autumn Winter shirt. Now is the time to experiment with darker hues. A plain shirt either black, charcoal, navy and burgundy. These colours are fun to play around with, we recommend pairing with dark jeans, some brogues and a long wool winter coat. Whether it be a pilot shirt or a formal shirt, having one that you can easily wear is necessary. Our contemporary collection is a great starting point to your Autumn, Winter wardrobe, with multiple pattern and colour options, we are sure you will find the perfect shirt.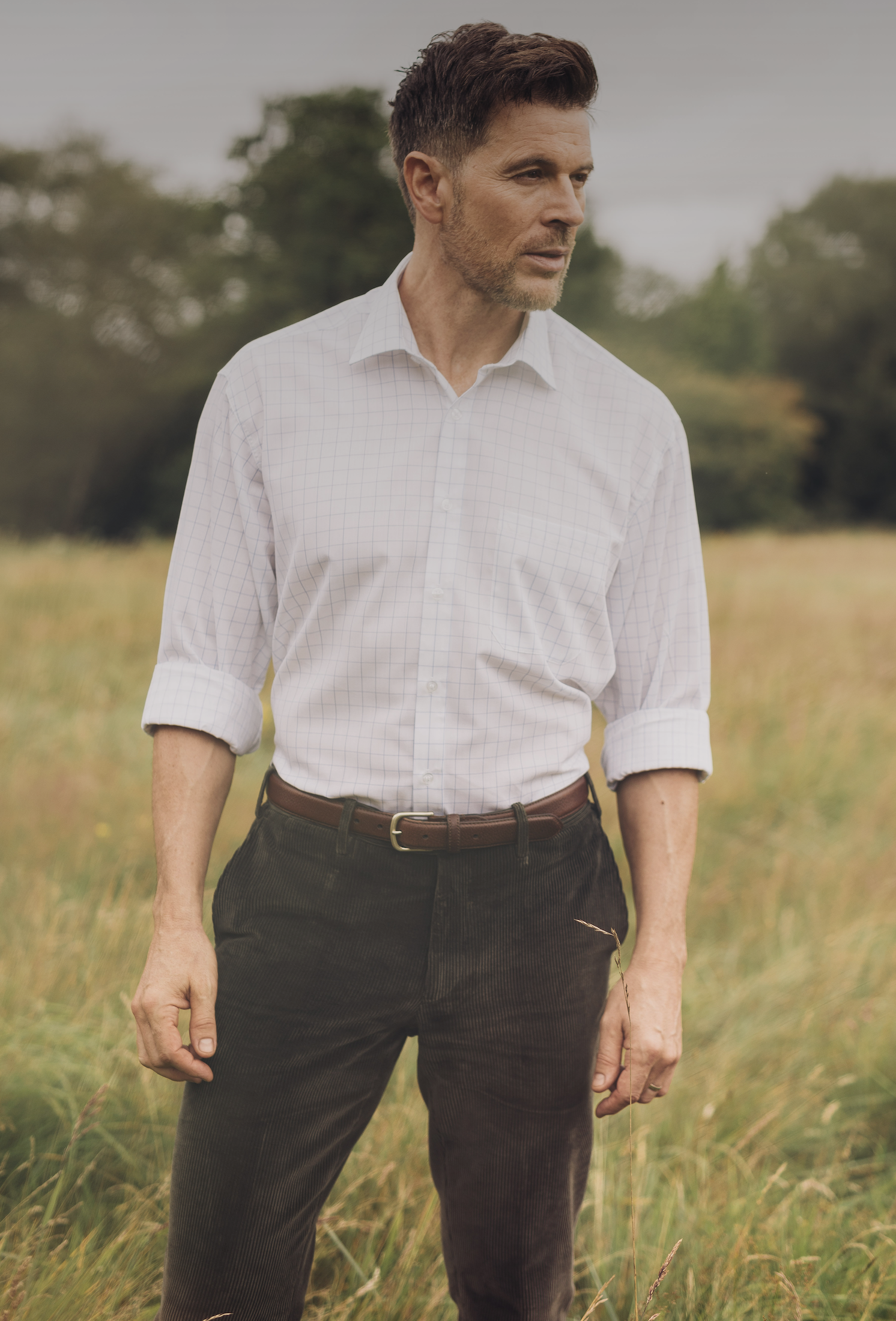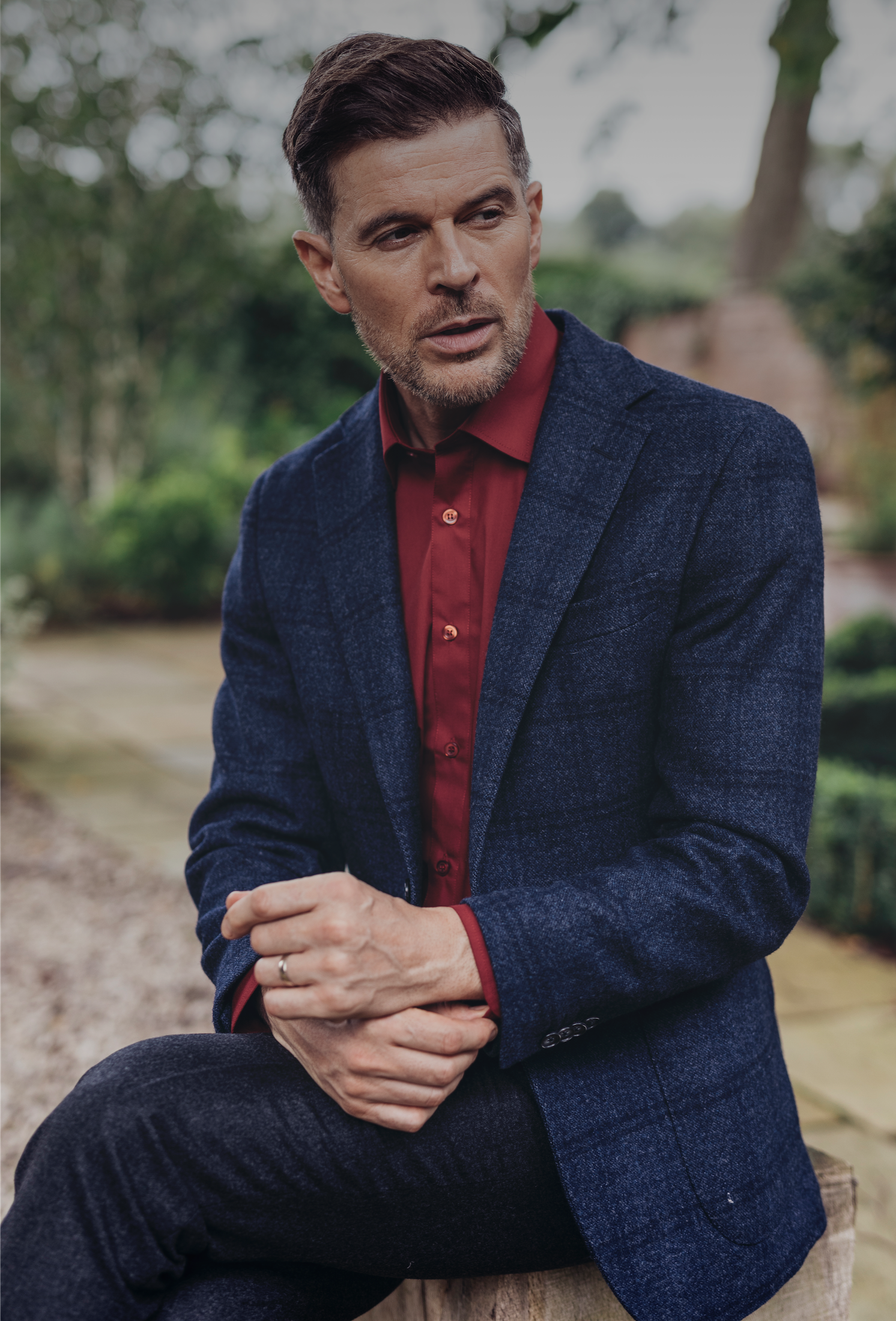 A trusty dress shirt and bow tie
An absolute must in any man's wardrobe! Having a simple white dress shirt paired with a bow tie is always handy for the last-minute formal occasion you somehow didn't see coming on this week's calendar. Your shirt and tie sets should be easily accessible and ready to be worn at all times.    
With Christmas approaching, a men's shirt and tie is an essential for those Zoom Christmas parties, New Year and Christmas day. Even if you are having a more laid-back Christmas, you can still have fun with a Rael Brook festive tie!  
Your go to cosy pyjamas
No Autumn, Winter essentials list would be complete without some pyjamas and a dressing gown. Yes, this is crucial in our eyes and it would be a shame if you did not have a cosy attire for home. Especially now that we have been spending more time in our homes than ever before more, we believe being completely comfortable at home is key.  
There is nothing better than cooler days spent with your loved ones sitting at home watching a movie or around the fire. Whether you prefer plain pyjamas or checked pyjamas, our cotton range is bound to keep you warm on those chilled nights or those early mornings before the heating is turned on!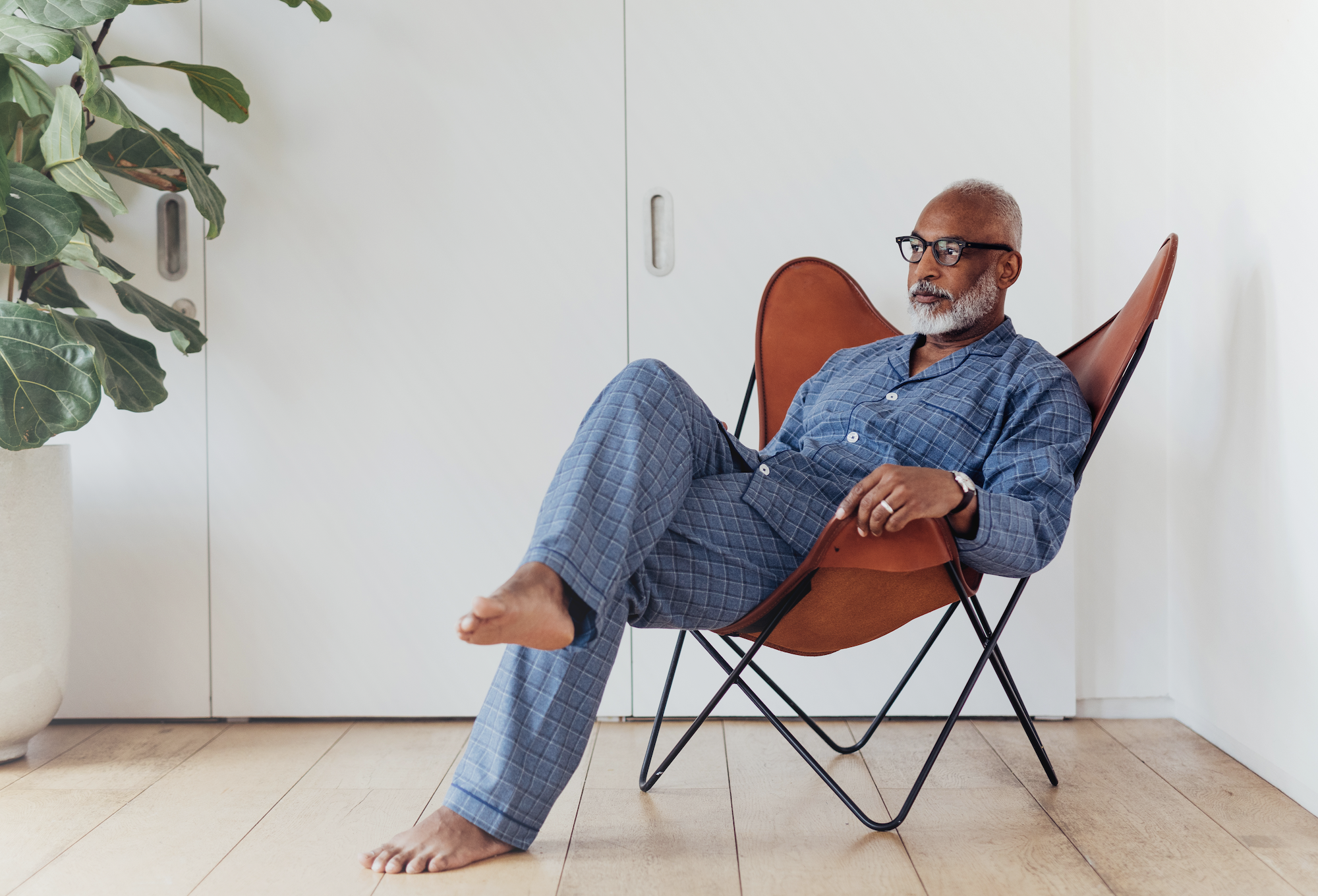 We are truly in the crux of Autumn now, so before Winter shocks us it's time to grab all those warm essentials now! 
Credits
Words by Mimi Deas
Photography by Dan Wills