A Guide To A Perfect Wedding Gift
Manchester, United Kingdom -
January 2022
Weddings are officially back on, and we couldn't be happier about it. The one thing we all get confused about is buying the perfect wedding gift.
Too much? Too small? We're here to talk about just the right thing to gift the happy couple. Coming up with a great present for the newlyweds isn't always easy. You would love your present to stand out from the rest. We've listed a few of our top choices for you to refer to for a little inspiration.
With a honeymoon being up in the air given the current circumstances, a great idea is booking the happy couple a UK experience. Whether it's a day of wine tasting or a couples spa retreat, this would be a great gift as it is an experience that they will always remember and a lovely way to start off their journey of life together.
"It's a present that can last a lifetime and will be a constant reminder of their happy day"
If the couple have moved into a new home together or just into gardening, then a great idea would be gifting a plant or tree. It's a present that can last a lifetime and will be a constant reminder of their happy day. And a bonus is they will always remember who bought their special tree for them.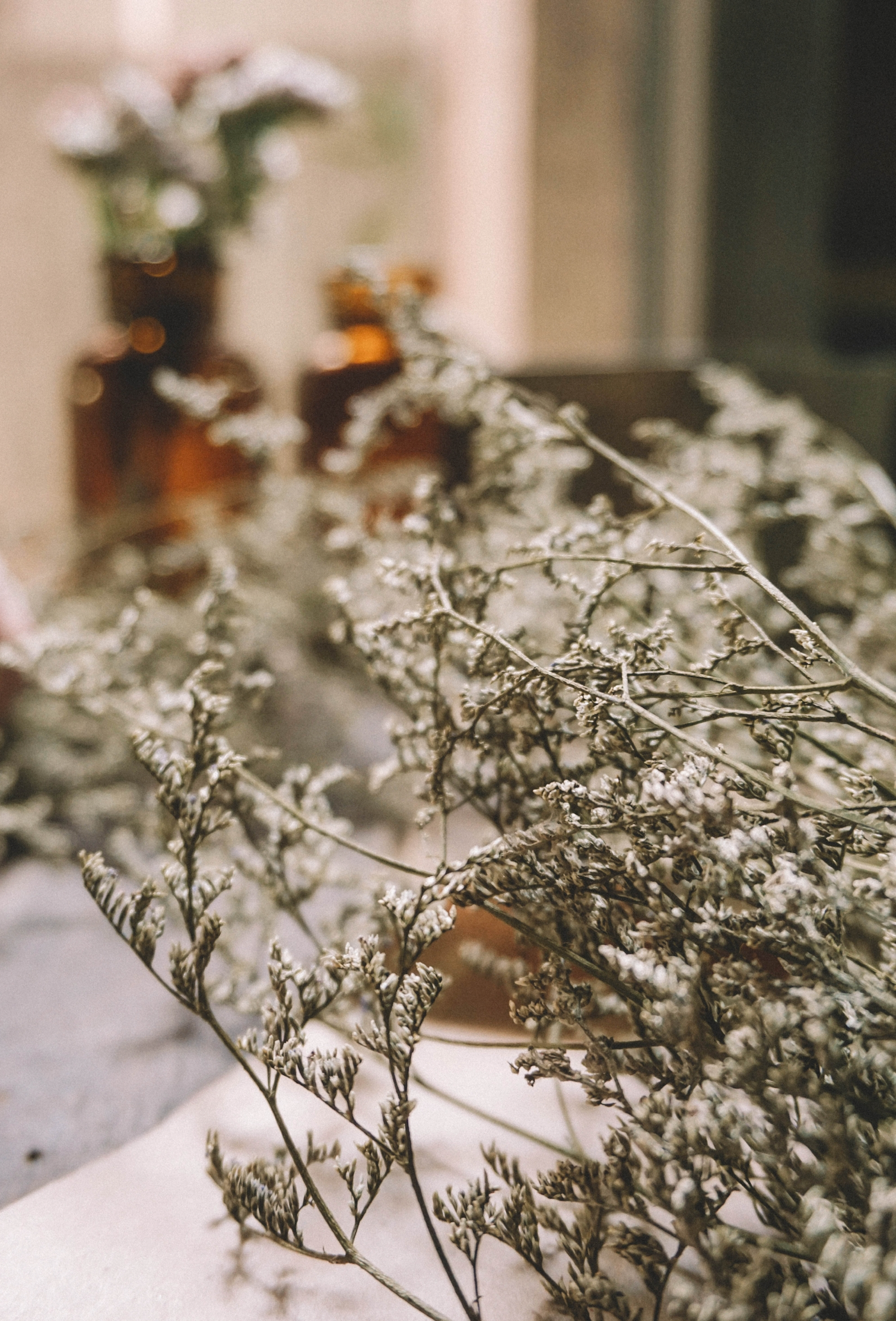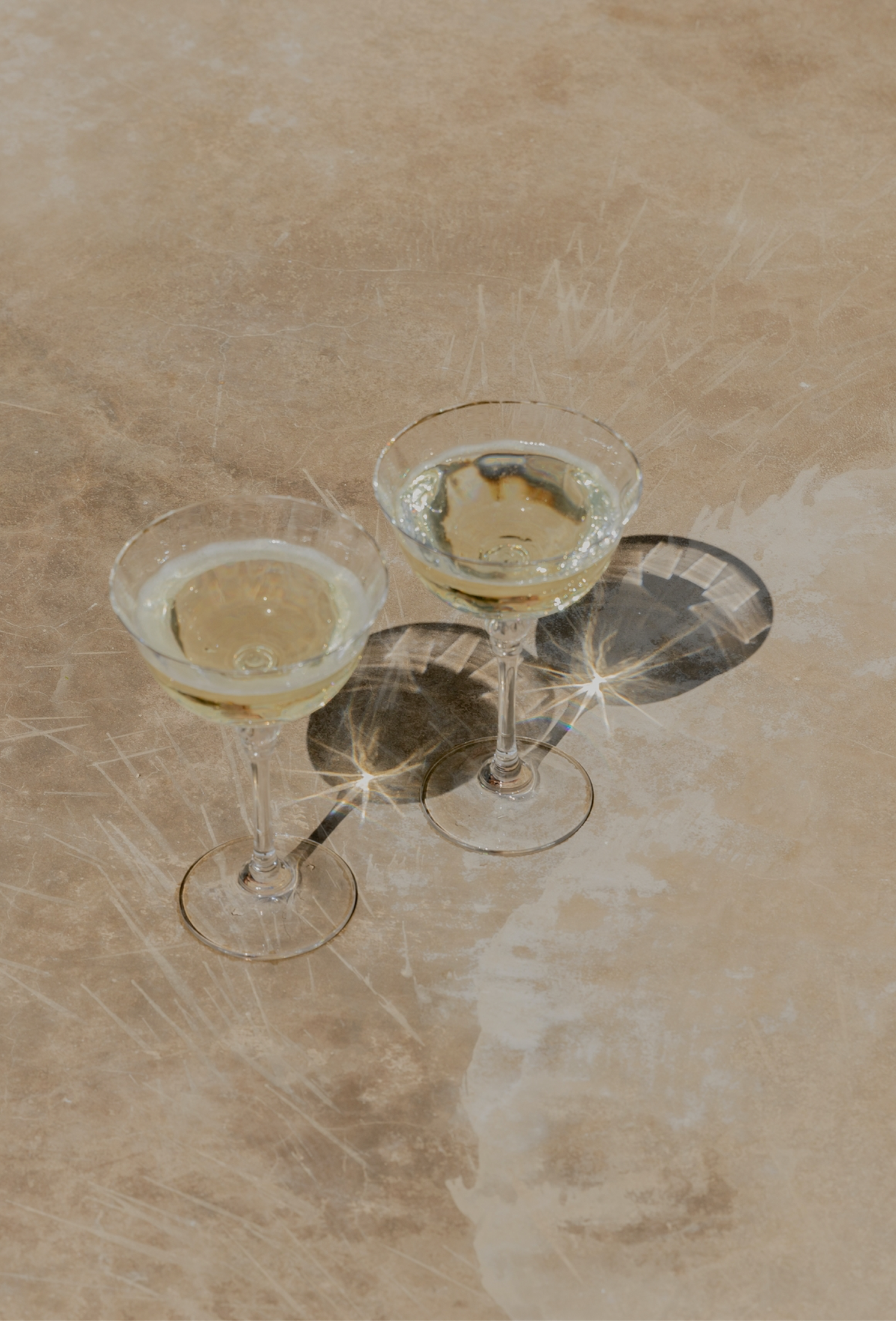 Practical gifts are always safe. You may think that something as simple as a chopping board might be boring, but at least they will be able to use it. Whether it be a new knife set, a kitchen aid or an assorted wine glass set, the couple will be thankful for the first few pieces they need in their home.
If you aren't as close to the couple as others but would still like to get them a special something, we have some ideas for you too. Of course, a candle is always a safe bet, but something a little more unique might be a great cookbook for the newlyweds.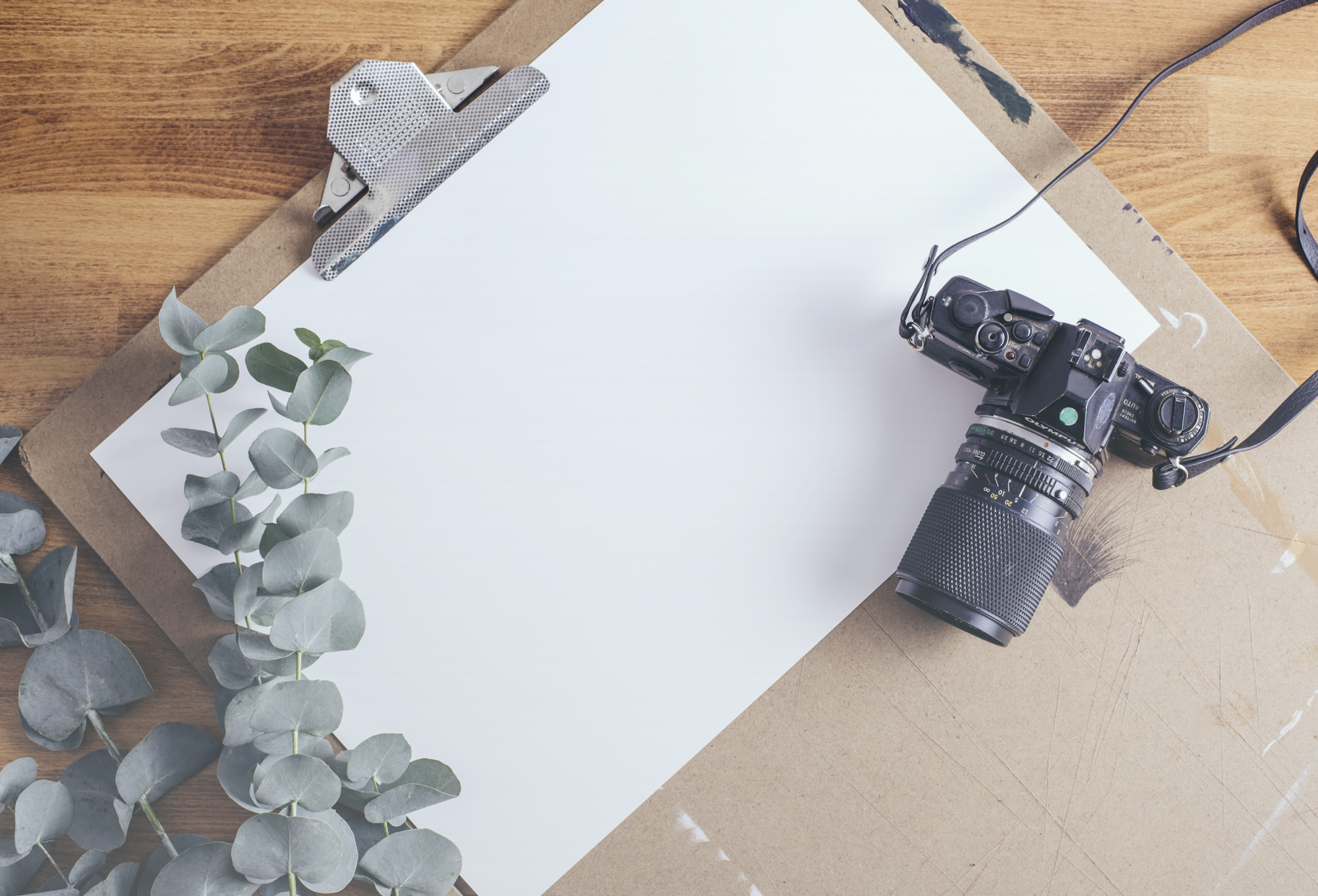 Lastly, something for those sentimental gift givers, a perfect present for you to give is a book of memories from the big day. We suggest giving each table a disposable camera of their own! Post wedding, ask guests to give the camera back to you to be developed. Collect all the photos and make a great book of all the fun times that were had on the night. This is a beautiful idea that the special couple will absolutely adore.
Credits
Words by Mimi Deas
Photography by Dan Wills