A Complete Guide to Wedding Ties for Grooms
Manchester, United Kingdom -
September 2021
Yes, even the smallest of details will be noticed
When it comes to your special day, know that each and every minor detail will be not only on show for the day, but photographed and recorded as a memory for a lifetime. 
A wedding tie is the smallest garment of the day, but by far the second most important (after the bride's dress of course!). A wedding tie is a fabric neck tie that is traditionally worn by the groom and groomsmen. Sometimes, this tie may be tied into a knot or a bow to create a bow tie. 
Wedding ties are often kept simple and basic with either a black or dark navy tie. However, more recently we have seen a shift from this traditional style to a more modern take on suiting. Wedding ties can now range in multiple shades, tones, fabrics and styles, but most commonly now are combining the wedding colours and incorporating in ties for the groom and groomsmen.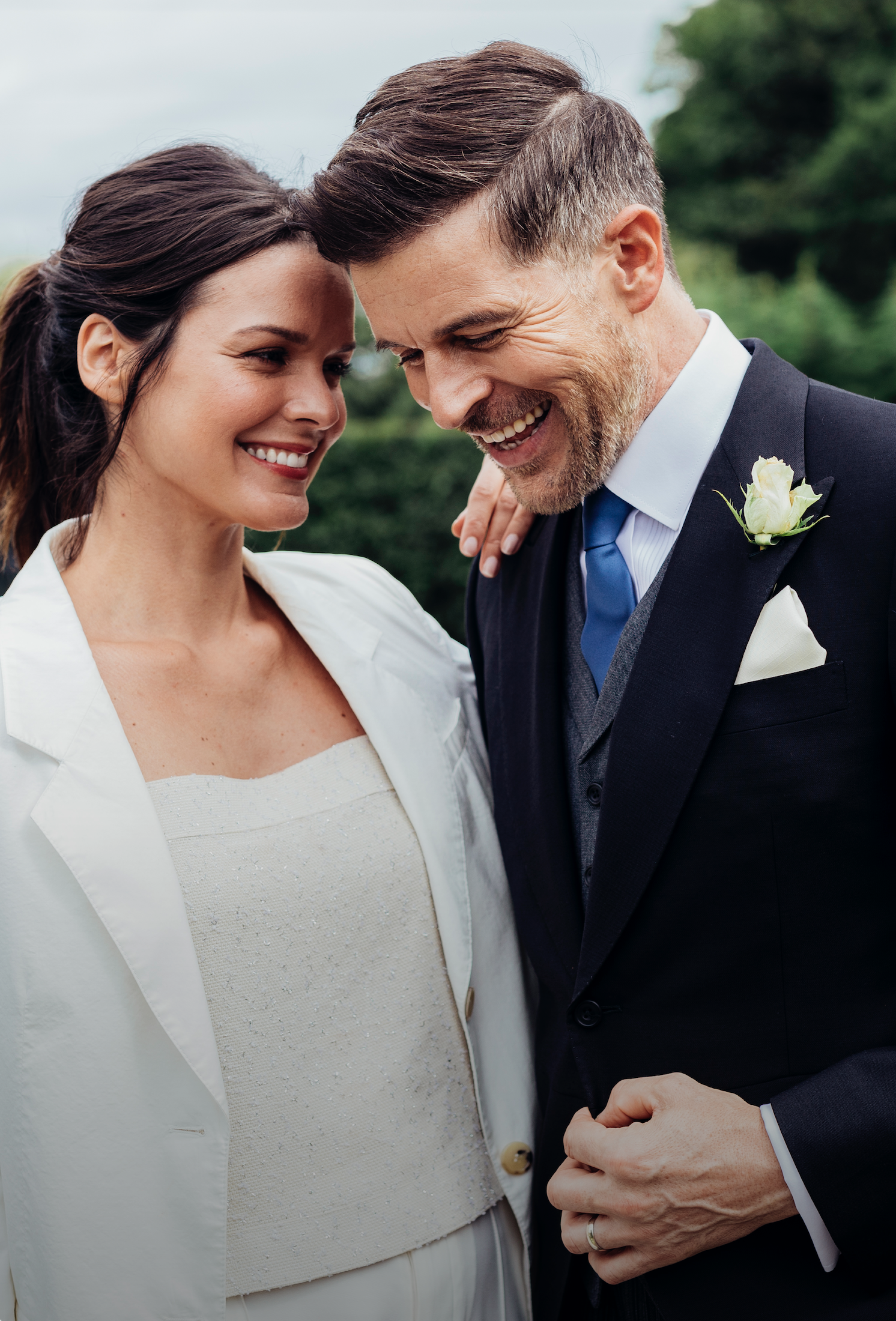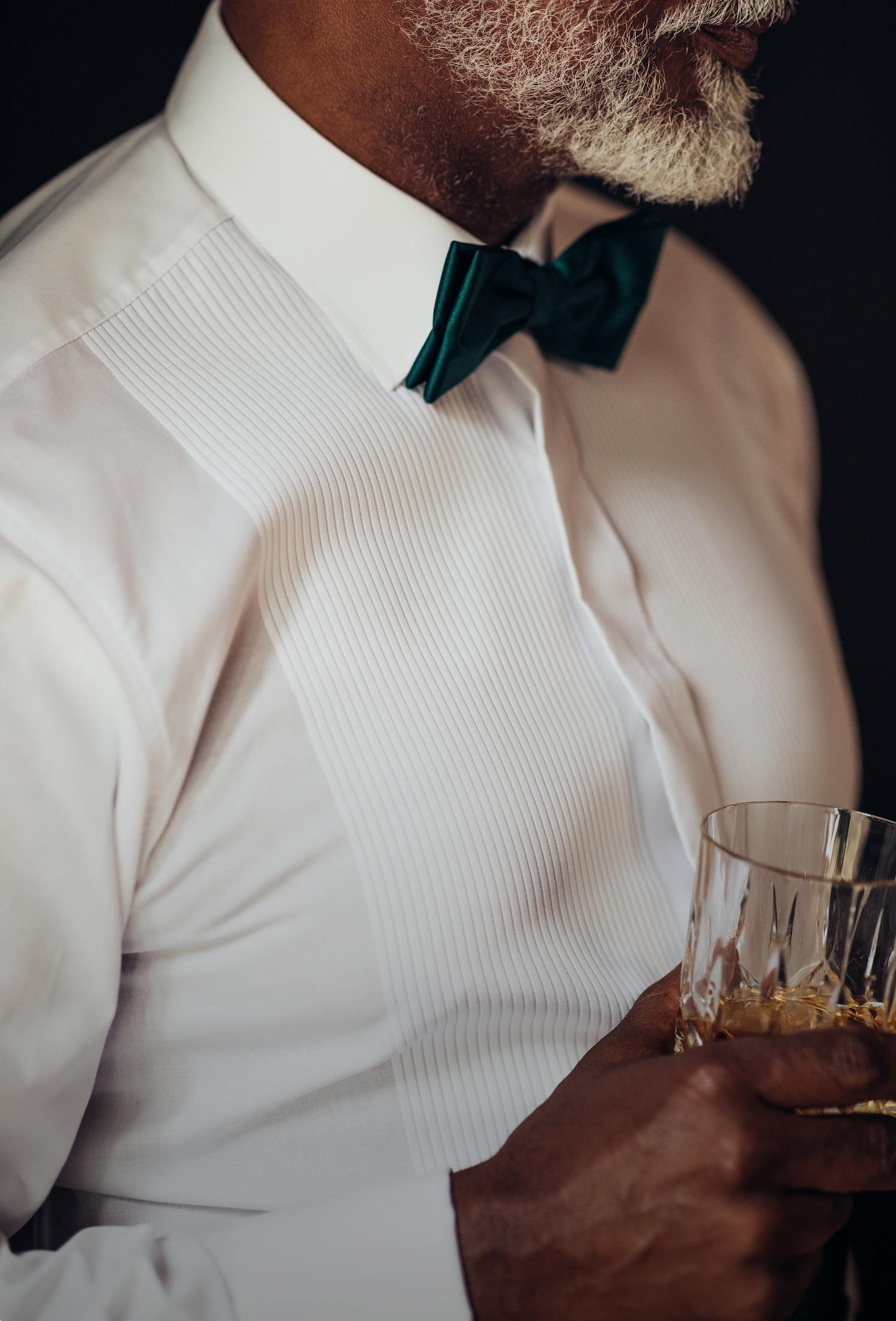 Types
Whether it be a neck tie, a cravat or a bow tie, the finishing touch on a groom's suit is necessary. Cravats are often for the suave groom while a thin black tie often belongs to the modern man's style. Choosing what type of neck tie you prefer is completely up to you and your unique style. You may even have a different neck tie to the rest of your groomsmen to really stand out on the special day.             
Materials
Materials and fabrics play a big part on wedding ties as it can completely change the look, feel and style of the entire suit. Popular materials include satin, silk and wool. We have a range of endless fabrics that all offer a unique look to suit your style. However, we do believe coordination is key so it is important that the fabric of the tie go perfectly with the rest of your suit.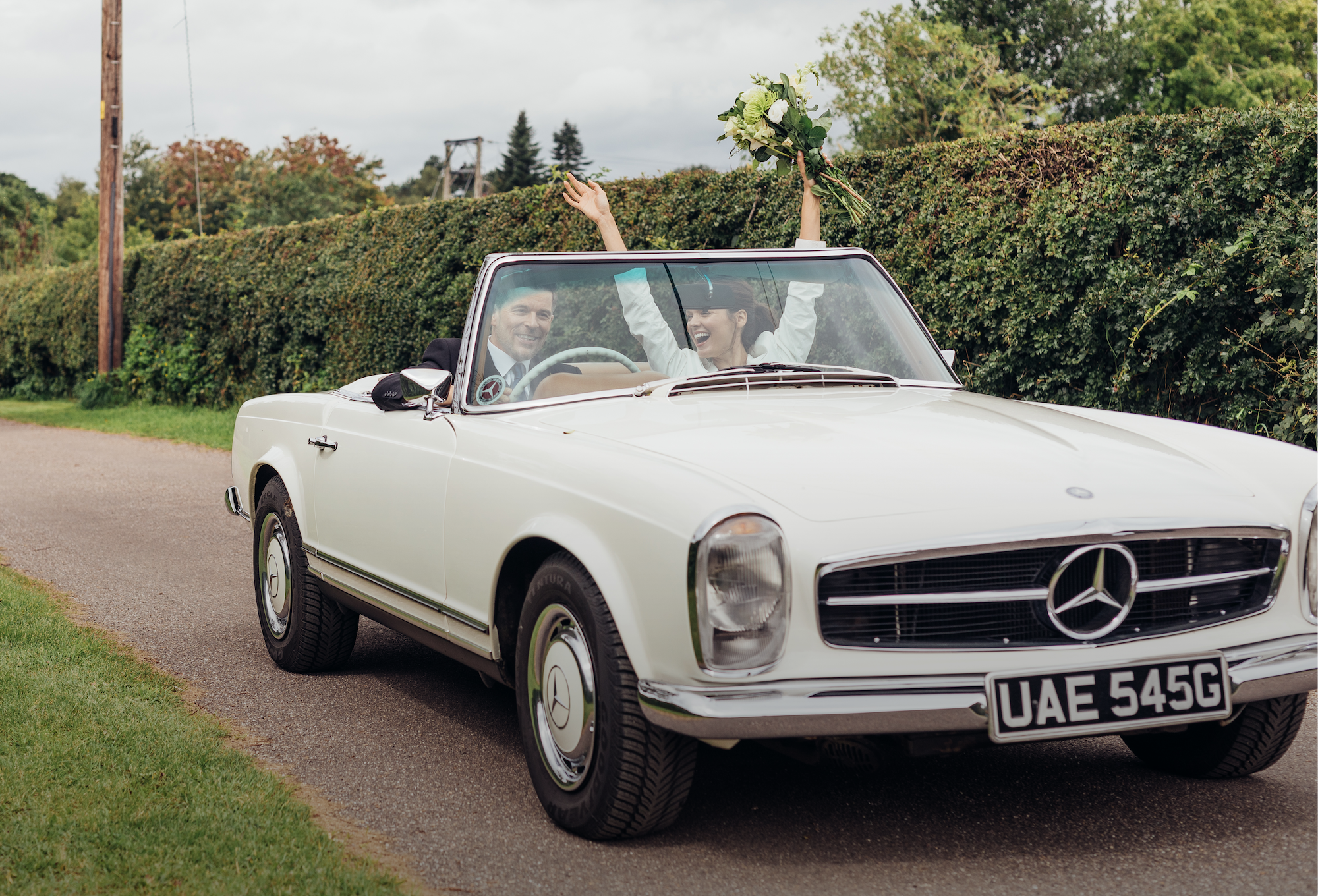 Colours
Incorporating colour into your suit can be easily done with a wedding tie. We suggest using the theme and colour of the wedding to determine the colour of your wedding tie. Also, matching with your partner and the rest of the bridal party creates a cohesive way to bring everything together. It's all in the finer details! So, the colour of your wedding tie can definitely be a make or break.
Credits
Words by Mimi Deas
Photography by Dan Wills