5 Style Hacks Every Gentleman Should Know
Manchester, United Kingdom -
November 2020
Life's tough enough as it is. Imagine putting in extra effort in your appearance each day!?
If a style hack makes you look better and more importantly saves you time, then they should be implemented daily. Each gentleman should have a series consistent of hacks that they can use to cut corners in achieving an overall sleek and stylish look. Quite conveniently, we've gone ahead and listed some of our own style hacks that can ultimately accentuate your outfit and daily style!
Master the shirt tuck and sleeve roll
They genuinely don't sound like the most difficult style hacks, but they can be a make or break in your outfit. We've all been there! Grabbing a shirt from the wardrobe only to realise it sit ways too big on you! If you are wanting to quickly fix the appearance of a baggy shirt to look fitted, no need to look further! To get an effortless and casual look try tucking in the sides of the shirt into your waistband. Not only does this hack immediately change your outfit from casual to smart, it also looks great on any guy.  Rolling up your sleeves often isn't classified a big deal! But we believe rolling up your sleeves can make a style statement. It means you are relaxed, casual, but looking smart all the while. Our top tip is to roll up no more than two turns. Trust us, this is the magic number of rolls to keep smart casual without looking like you're about to go do the gardening or the washing up!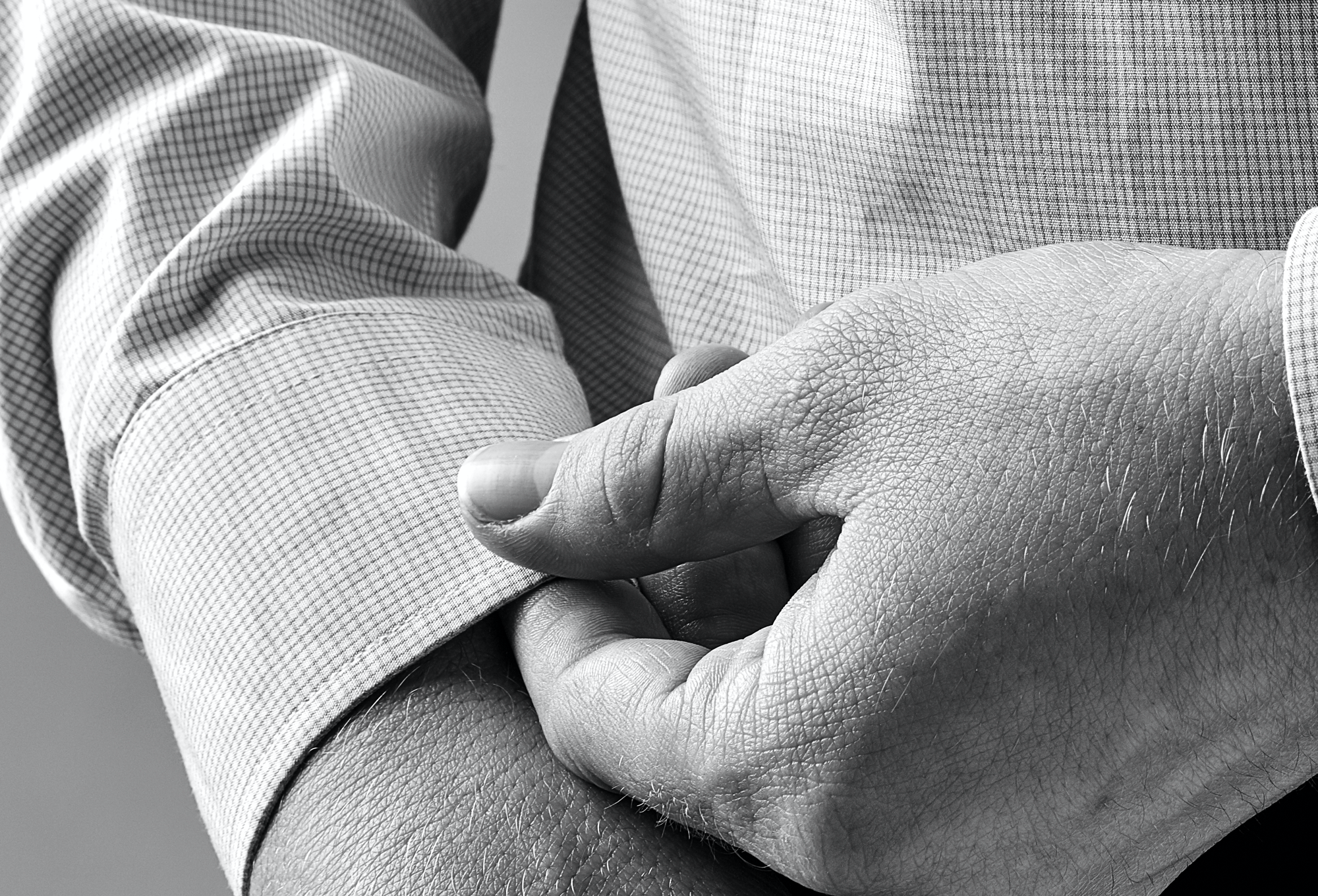 Don't shy away from colours and patterns 
Sometimes scary we know but learn to use them to your advantage. To test the waters, try a striped shirt. A vertical stripe will make you appear taller and slimmer and is a simple way of making elevating your look. Once you're comfortable with that, the choices are endless with Rael Brook having over 45 patterns and stripes to choose from.   
Laying is the perfect way to transition into Autumn and Winter. Layer an open shirt over a white t-shirt. It not only makes the look more casual but also is a great way of making your wardrobe more versatile
 

and pretending you have plenty of great outfits in your wardrobe when you really don't! 
Fresh, clean, and crisply ironed 

 
To reduce your clothing consumption and increase the lifetime of your garments ensure you are washing your shirt correctly. Remove any stains before washing, wash on a delicate cycle and always make sure your shirt is perfectly pressed before wearing.
 

Please take the time to iron your clothes, it really does make the biggest difference.
 

With these tips your shirt with look clean, crisp and sharp every time you wear.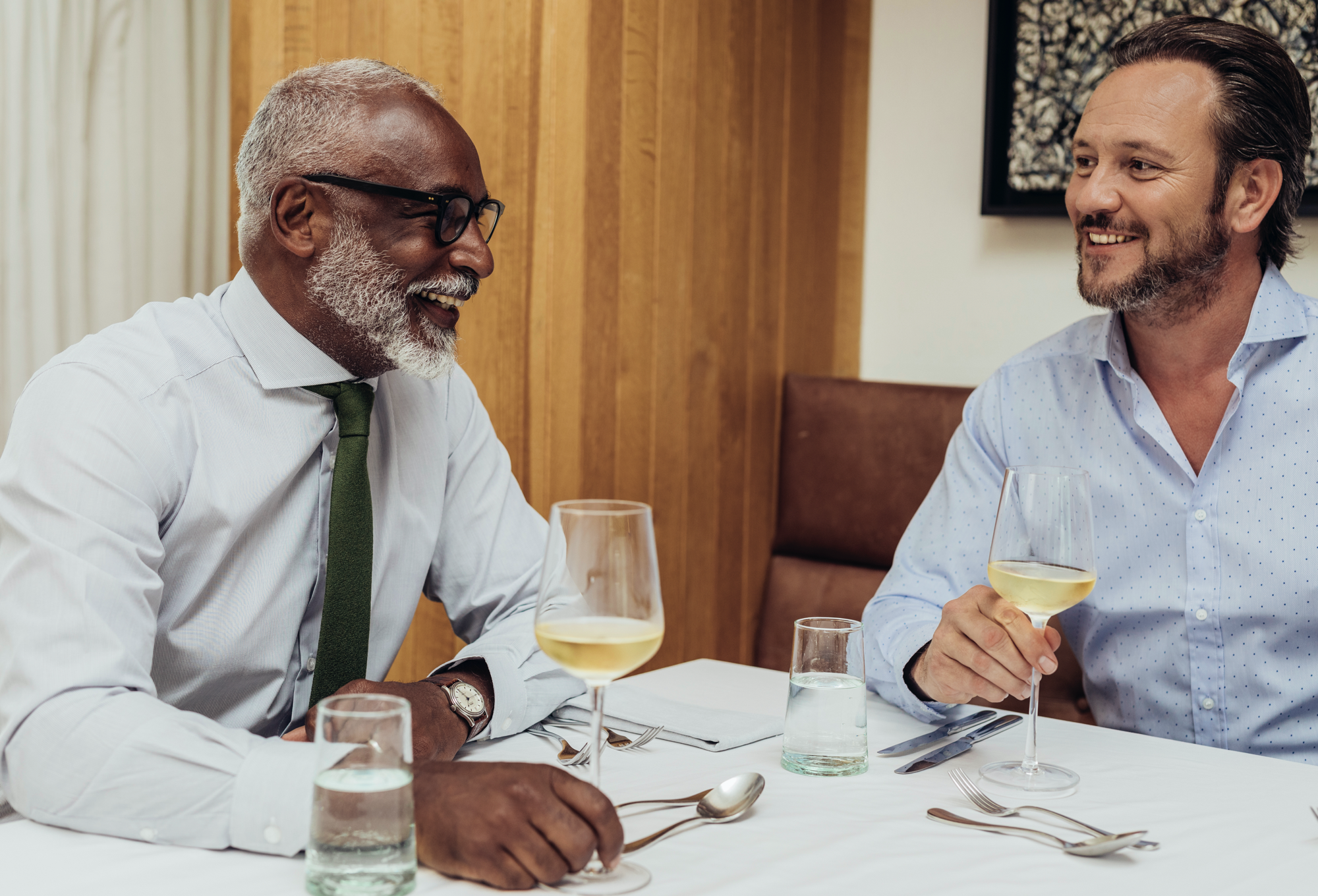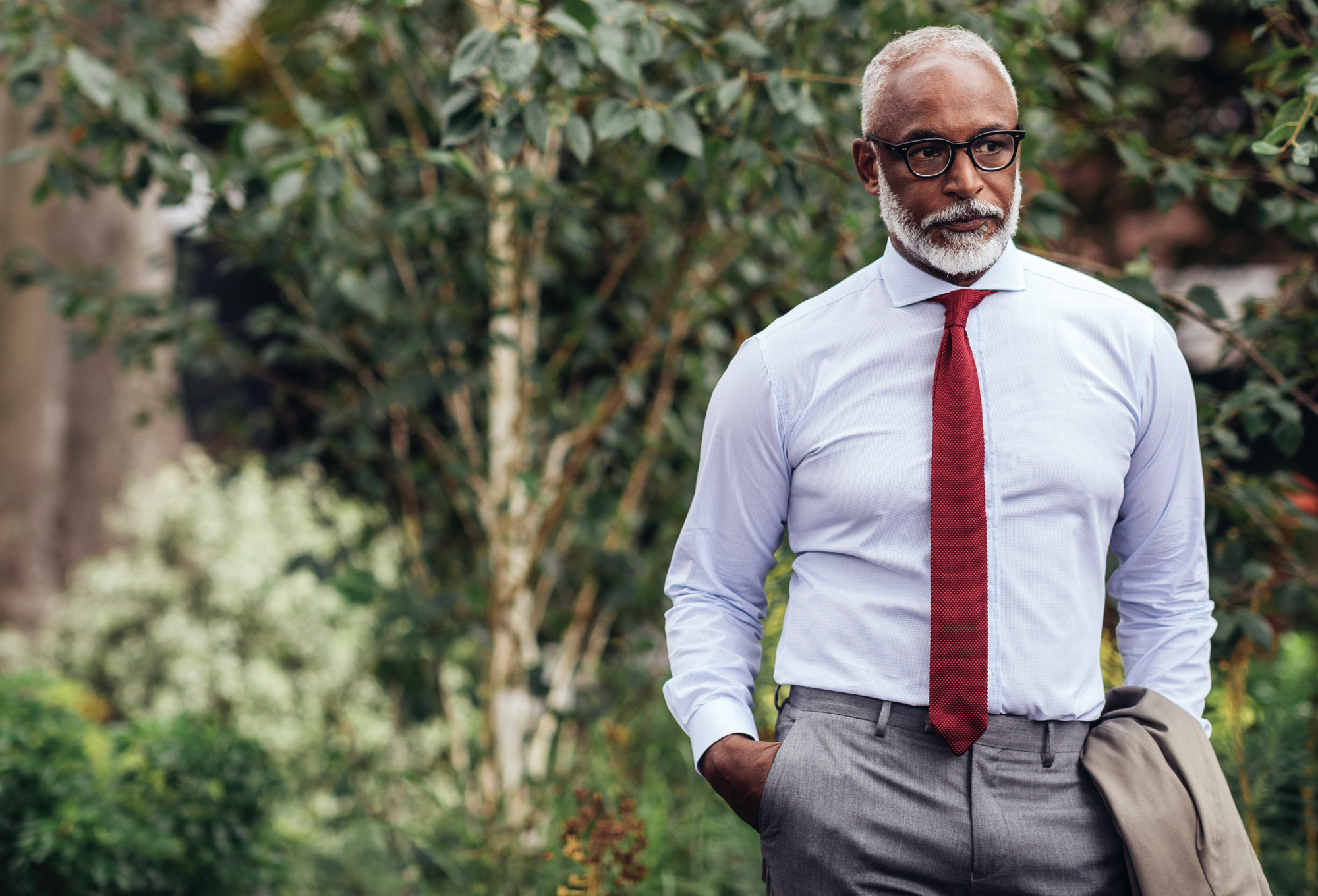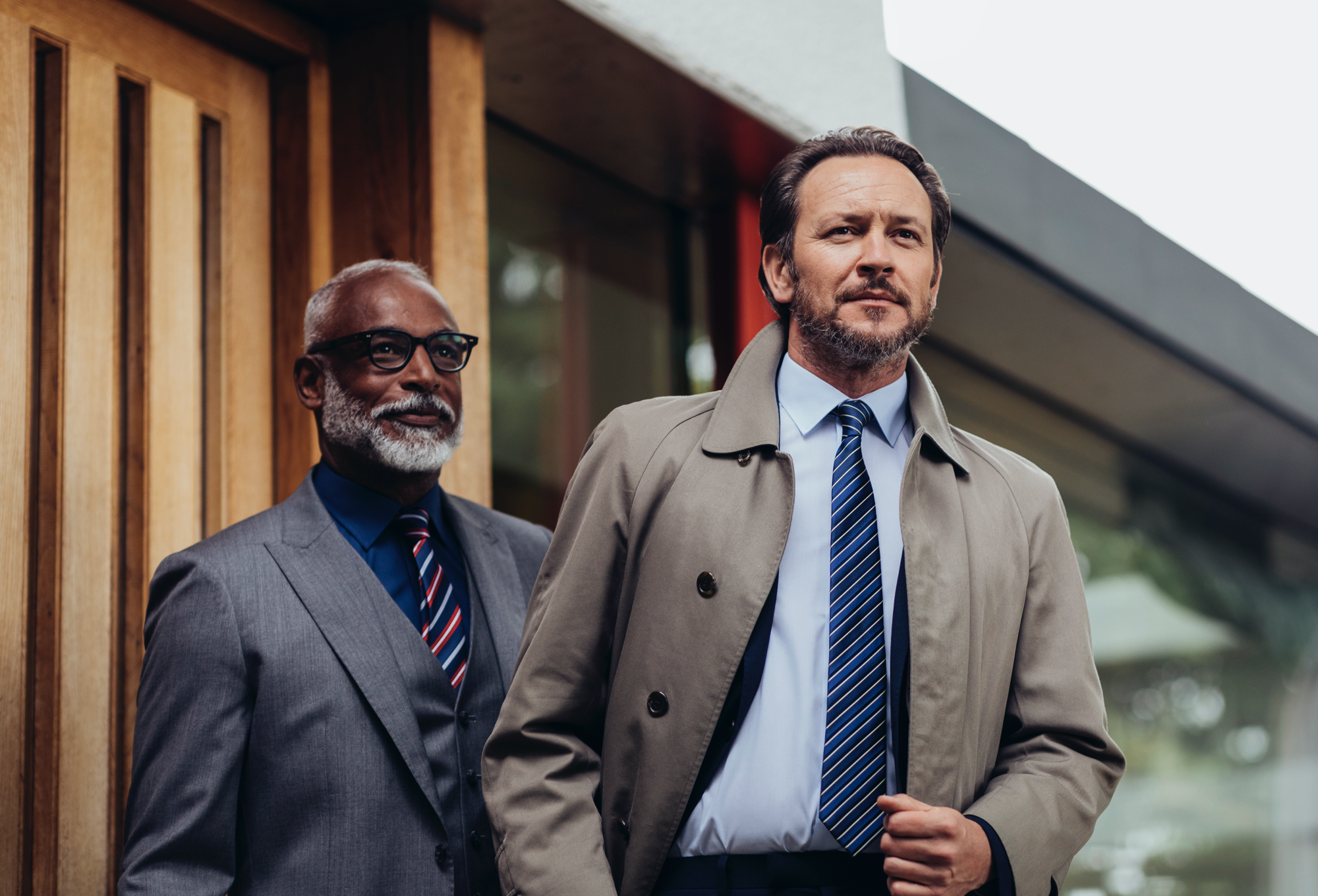 The right fit

 
Don't be the guy with loose shirt. There is nothing worse than wearing ill-fitting shirt. When buying a fitted shirt, use the sit-down rule. If the shirt buttons are pulling and skin is showing through its time to size up. Not only will it be more comfortable, but it also means you don't have to skip dessert at the dinner party.   
The gentleman recipe has been written out for you! They are simple and so easy to incorporate in your life so that you are well dressed for any occasion the day may throw at you. 
Credits
Words by Mimi Deas
Photography by Dan Wills