5 Facts About Men's Outfits That You Didn't Know
Manchester, United Kingdom -
May 2021
Men's outfits and fashion has most definitely evolved over time. Throughout history, men have developed their style significantly, and it's safe to say we are very lucky to be living in this day and age of fashion. 
Let's take a look at some facts about men's outfits that you probably didn't know about.  
POCKET SQUARES WEREN'T JUST AN ACCESSORY 
Something that may be added to accessorise your suit or blazer actually used to be an absolute necessity. In the 14th century, pocket squares were used to wipe hands, nose and to dry surfaces. Not only this, but it was a sign of chivalry to offer someone your pocket square when the time is appropriate. Prove that chivalry isn't dead by having a pocket square on you at all times for your partner. You'll be sure to impress them! 
DINNER SUITS AND BLACK TIE 
In 1865, Edward VII asked his tailor Henry Poole & Co to make him a blue silk jacket to be worn as evening wear. A short silk jacket with matching trousers to wear to his informal dinners. Enter years later the extremely confusing attire of "black tie" a of semi - formal dress code that still plays a big part in today's society.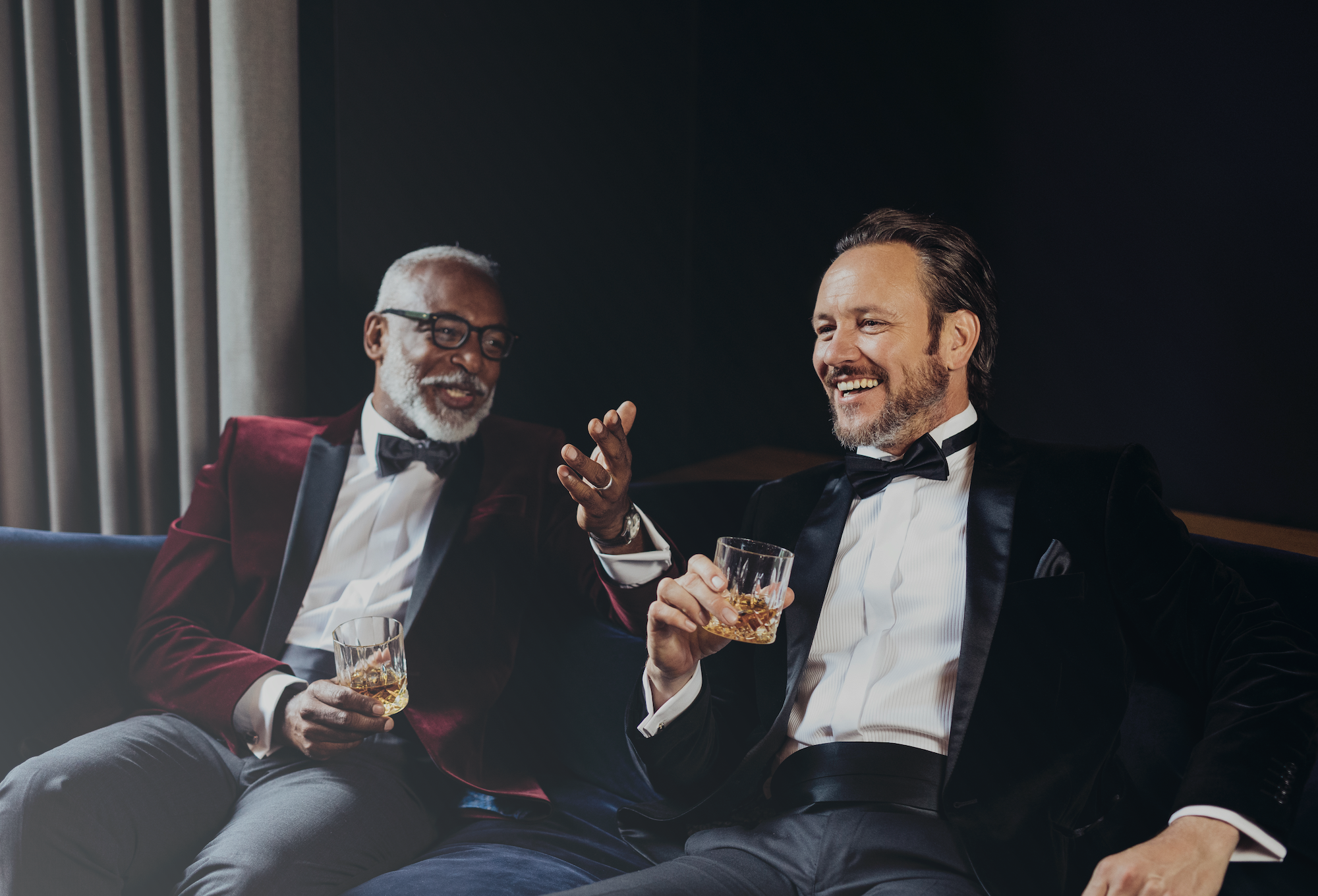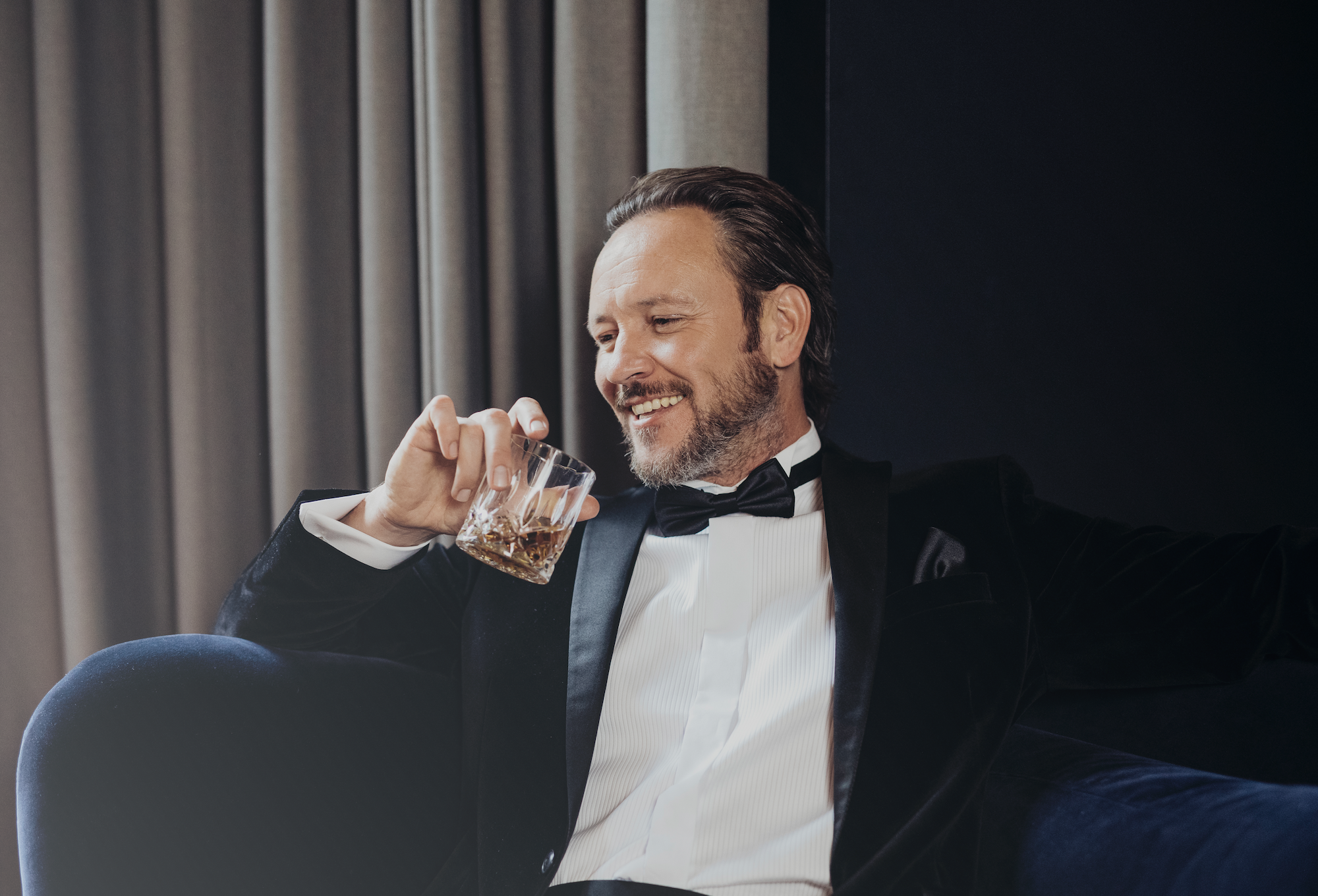 POLO PLAYERS AND THEIR SHIRTS
Who would've thought? Did you know that polo players were the first to invest the buttoned-down shirt collars? This actually makes a lot of sense. It would hardly be logical to attempt to achieve the impossible task of hooking a mallet while on horseback with your vision being disrupted by a flapping collar. Speaking of polo players, the first polo shirt was actually worn by a tennis player, not a polo player! 
THE LAST BUTTON STORY
There is an unspoken rule on leaving the last button of a jacket open among men over the world. Did you know that there is a reason why we all do this? The trend started back in the time of Edward VII. He was known to be quite a large man, and while getting ready for a grand ball one evening, couldn't quite fit into his jacket properly. He left the last button of his jacket undone and all the other men in the room copied him. And there you have it, it's as simple as that to start a trend to last throughout history. 
SHIRT CUFF 
 The origin of the French cuff is actually not French at all. Invented by the British, shirts would have excess material on the sleeves of a shirt. We know that no man is exactly the same, so each shirt was made with a row of buttons along the sleeve. Gentlemen could fasten the cuffs to the appropriate length, with the excess sleeve folded.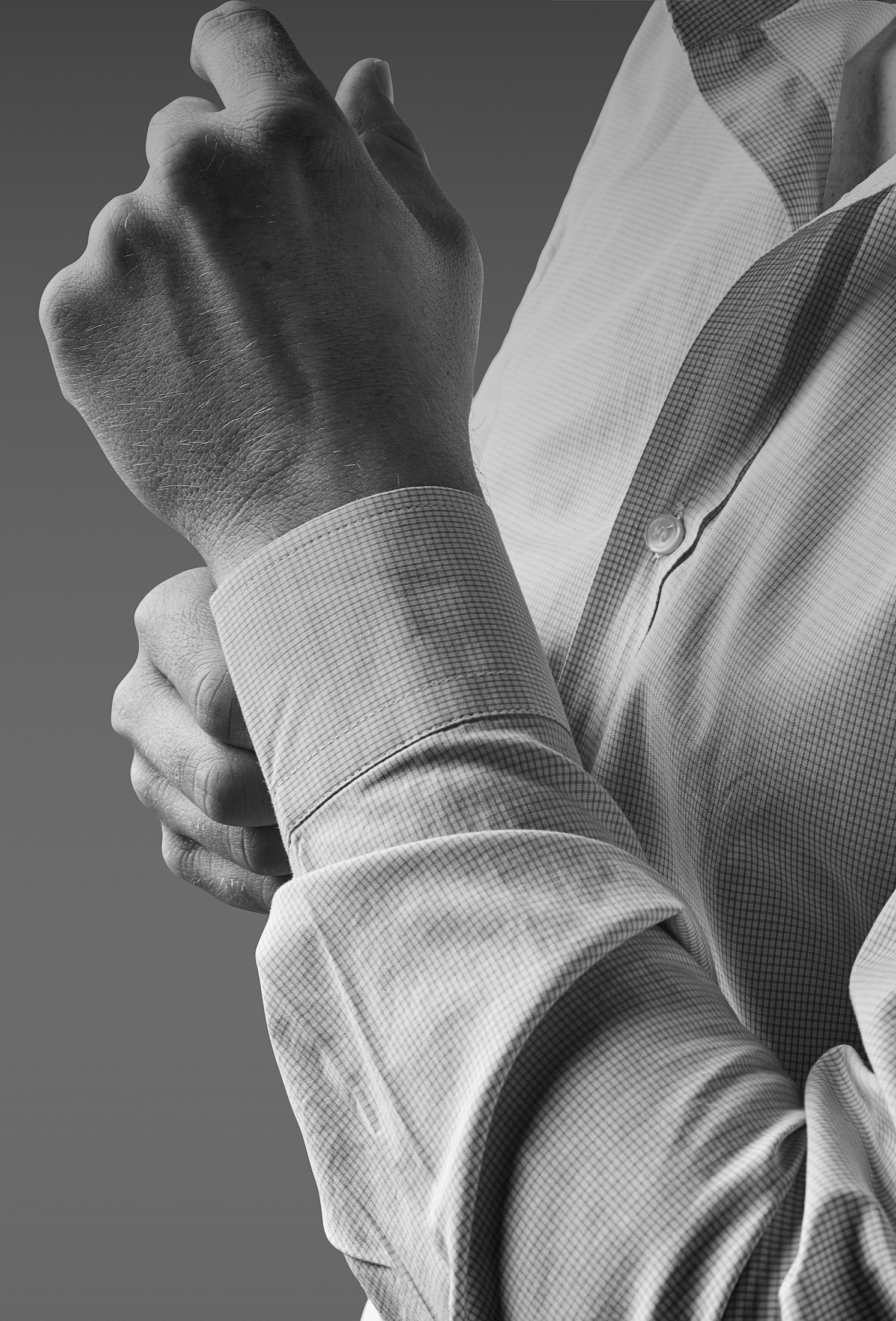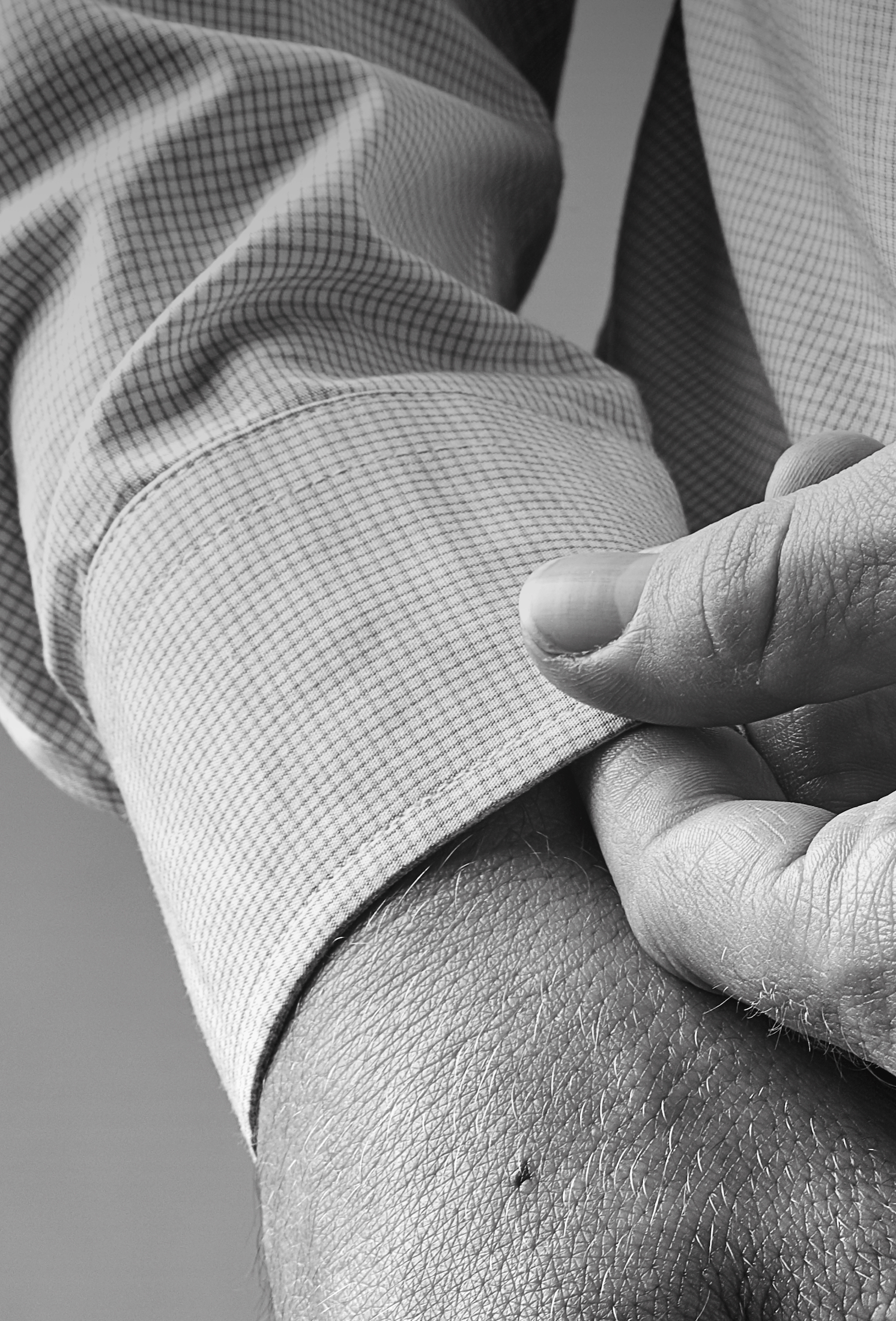 And there you have it. Five facts about men's outfits that will make you love dressing in your clothes every single day. Each piece in your wardrobe has evolved from a concept, and the more you know, the more you will appreciate your style.  
Credits
Words by Mimi Deas
Photography by Dan Wills