4 Best Men's Ties
Manchester, United Kingdom -
February 2021
The past year has been hard to feel 100% while working from home. We've all been in a slump, and we can't remember the last time we popped on a shirt and tie set. 
We thought to make a suggestion that may just brighten your day. Why not try popping on a tie for the day? We've made a list of our favourite ties for you to choose from that may just give you a little "pick me up".  
If you're after a basic tie just to sharpen things up, we'd suggest a Navy Wool Classic Tie. This will surely bring some life back to your outfit and your lockdown slump. Made from 100% wool, this is the type of tie that you will wear over and over again. A true staple that can stay in the wardrobe. 
ROYAL BLUE AND WHITE PAISLEY PATTERN CLASSIC TIE 
Next on our list, for the man who loves his patterns. The Royal blue and white paisley classic tie. This vibrant blue is the perfect thing you need to lighten up your day. The paisley design adds a little flavour to the entire outfit, and can be paired with a classic white shirt and blazer for a formal or smart casual event.  
STEEL GREY WITH WHITE FLANKED NAVY AND LILAC STRIPES CLASSIC TIE 
A simple design for the simple man (that still wants to dress nicely, of course!). This tie has the ability to sharpen your outfit immediately, without being too dramatic. Perfect for a business meeting, a special event, or even just for a quick video conference call, this tie can be matched with any shirt.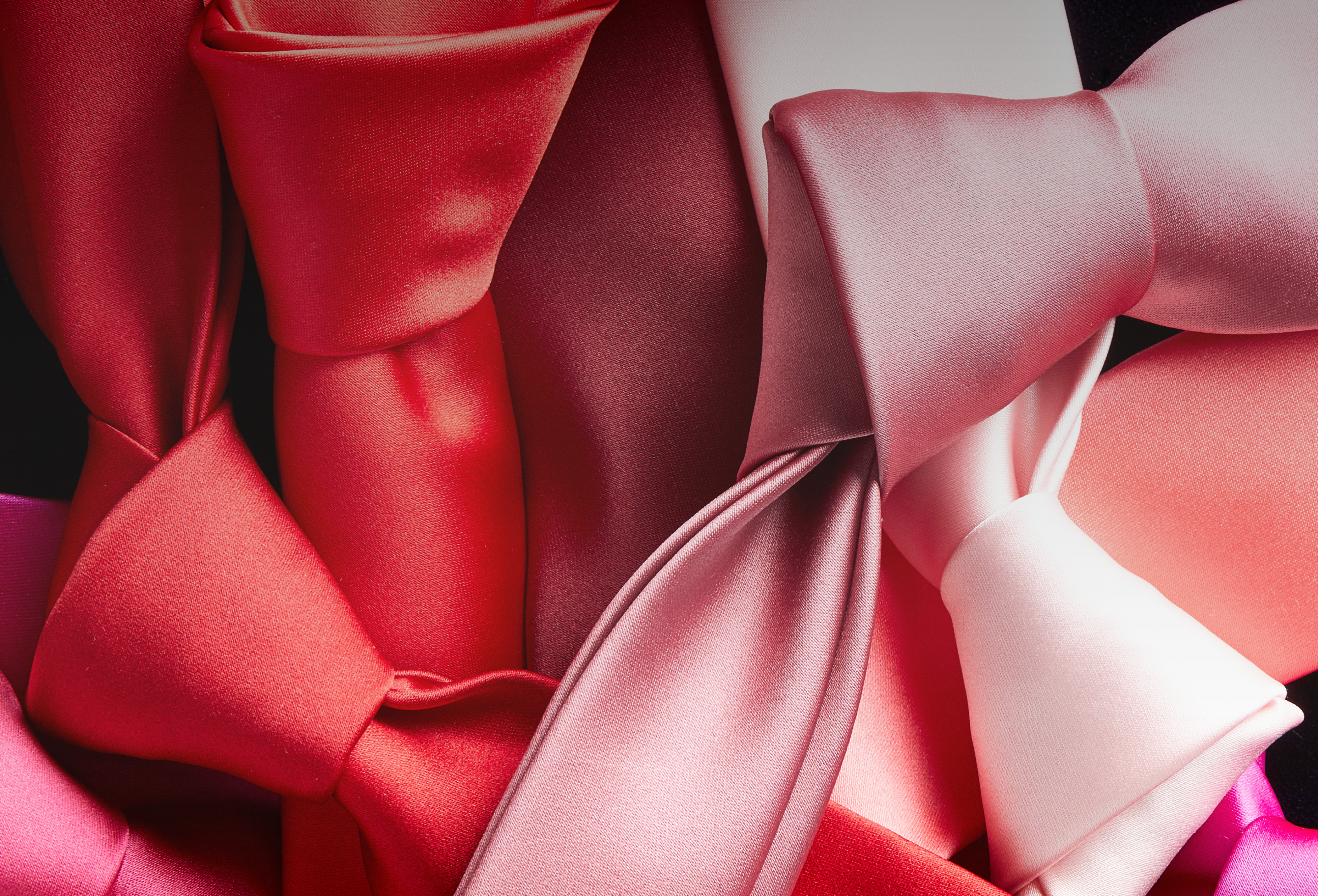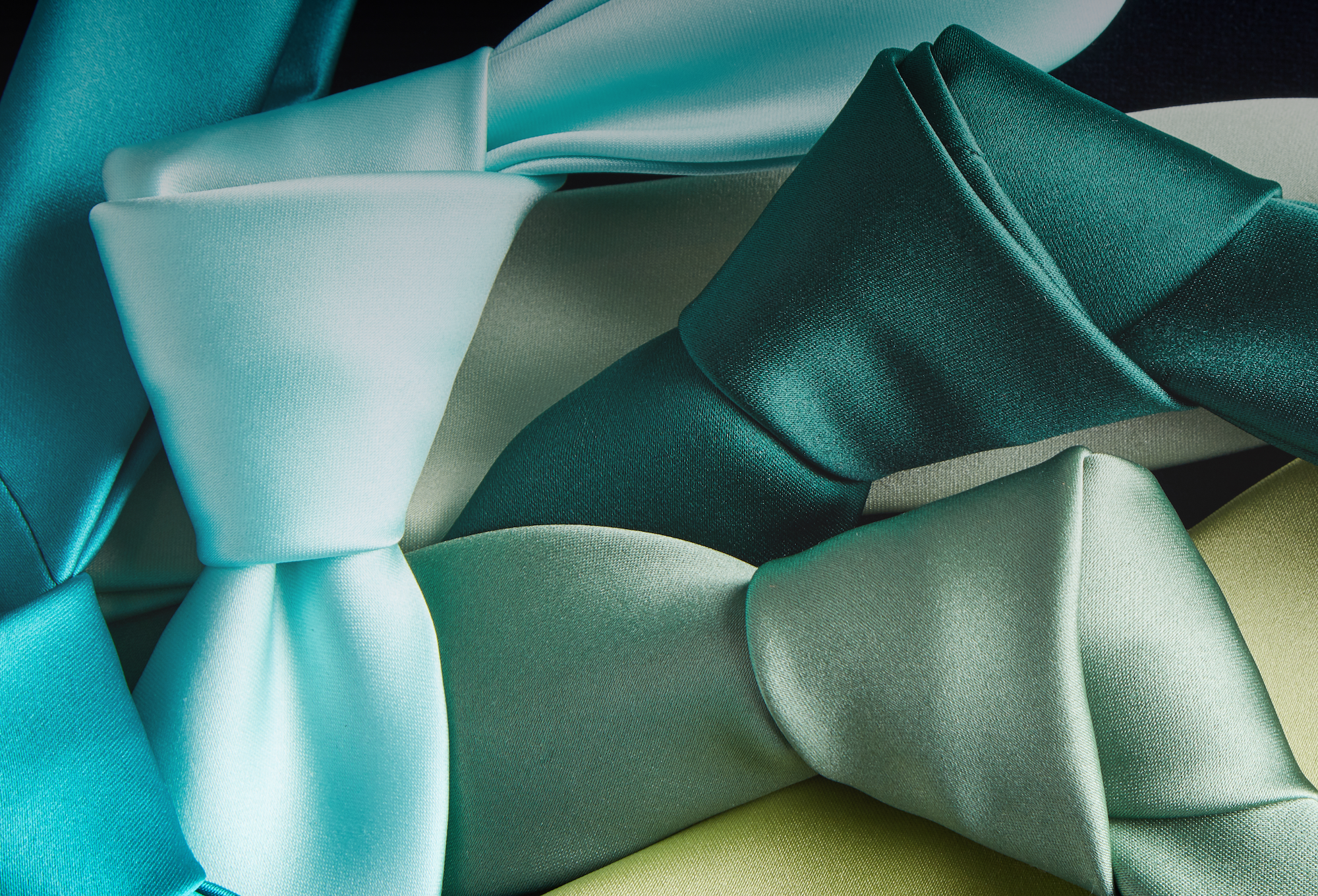 THE BRIGHT YELLOW FOX SLIM TIE 
Now here comes the fun! This tie calls for a special family dinner in lockdown, or even just to impress a date. The Bright Yellow Fox Slim Tie is the perfect choice for bringing your style to life. The elegant yellow matched with a vivid fox design will be sure to become a conversation starter of the night.  
We have a wide range of quality made ties to suit your particular style and wardrobe. Have a browse through our ties to find just the right one for you.  
Credits
Words by Mimi Deas
Photography by Dan Wills