4 Accessories Every Gentleman Should Have     
Manchester, United Kingdom -
October 2020
Accessories have the ability to complete your final look. Do we dare say that the perfect accessory is just as important as the clothing! Yes, we said it. Luckily, we have a list of must have accessories that you can use before going out tonight. 
Of course, the most essential accessory in any gentleman's wardrobe is the tie. The staple piece to any suit, don't underestimate the power of a great tie. This can vary from your classic everyday tie to a knitted, silk, satin or slub. There are endless colours and patterns to make sure you are sorted for every occasion. No man's wardrobe is complete without their personal collection and of course their festive tie they bring out every year!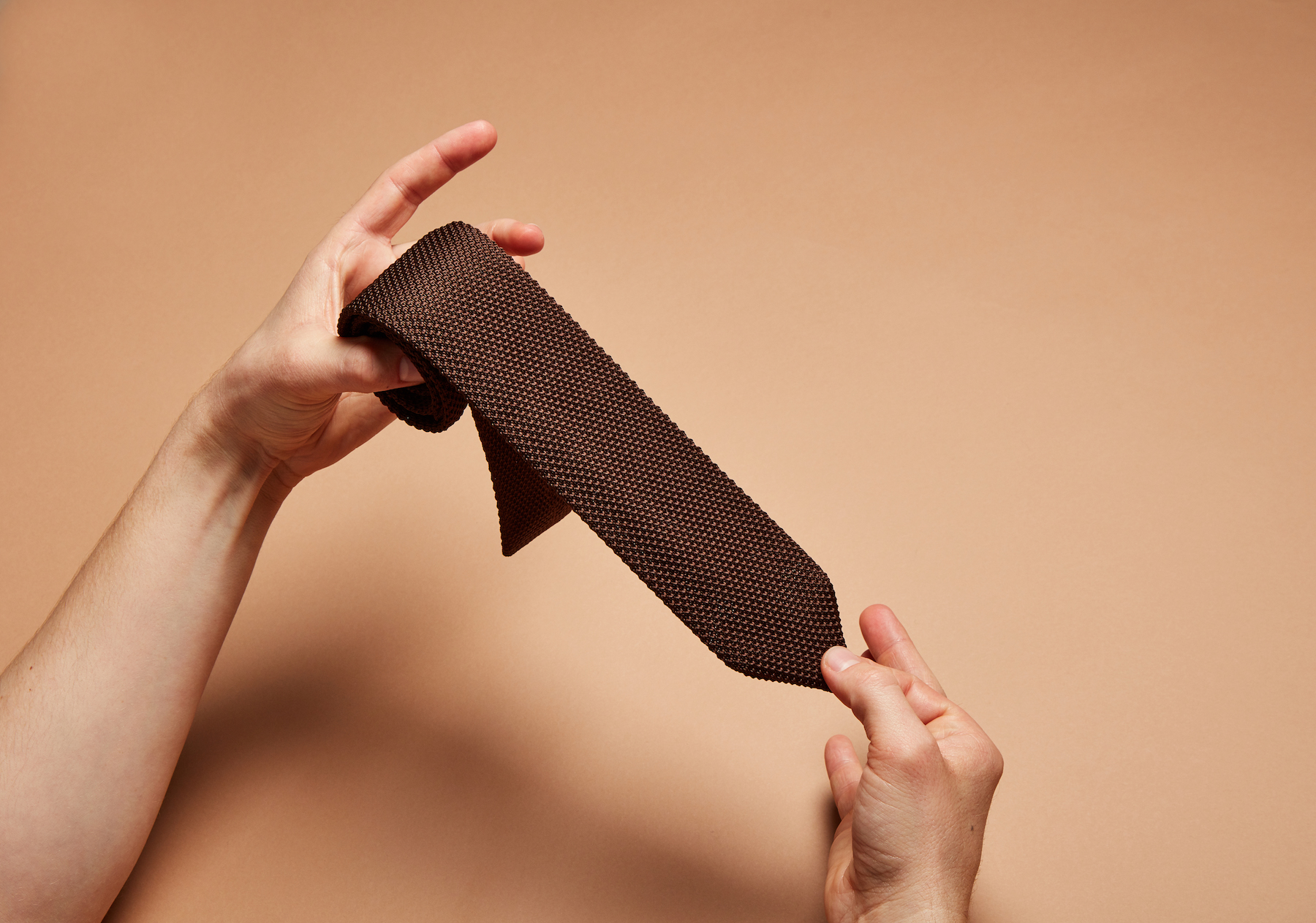 To elevate your look, our next essential would be the pocket square.  It adds sophistication and flair to any look. You can always try and match the pocket square to your tie however if you do choose to change the colour, make sure it suits the entire outfit. To make a statement, the bolder the colour, the better. However, as a go to, choose the secondary colour of your tie as the primary colour of your pocket square. And if that's all too overwhelming… you can never go wrong with a plain white pocket square; it will match with every look.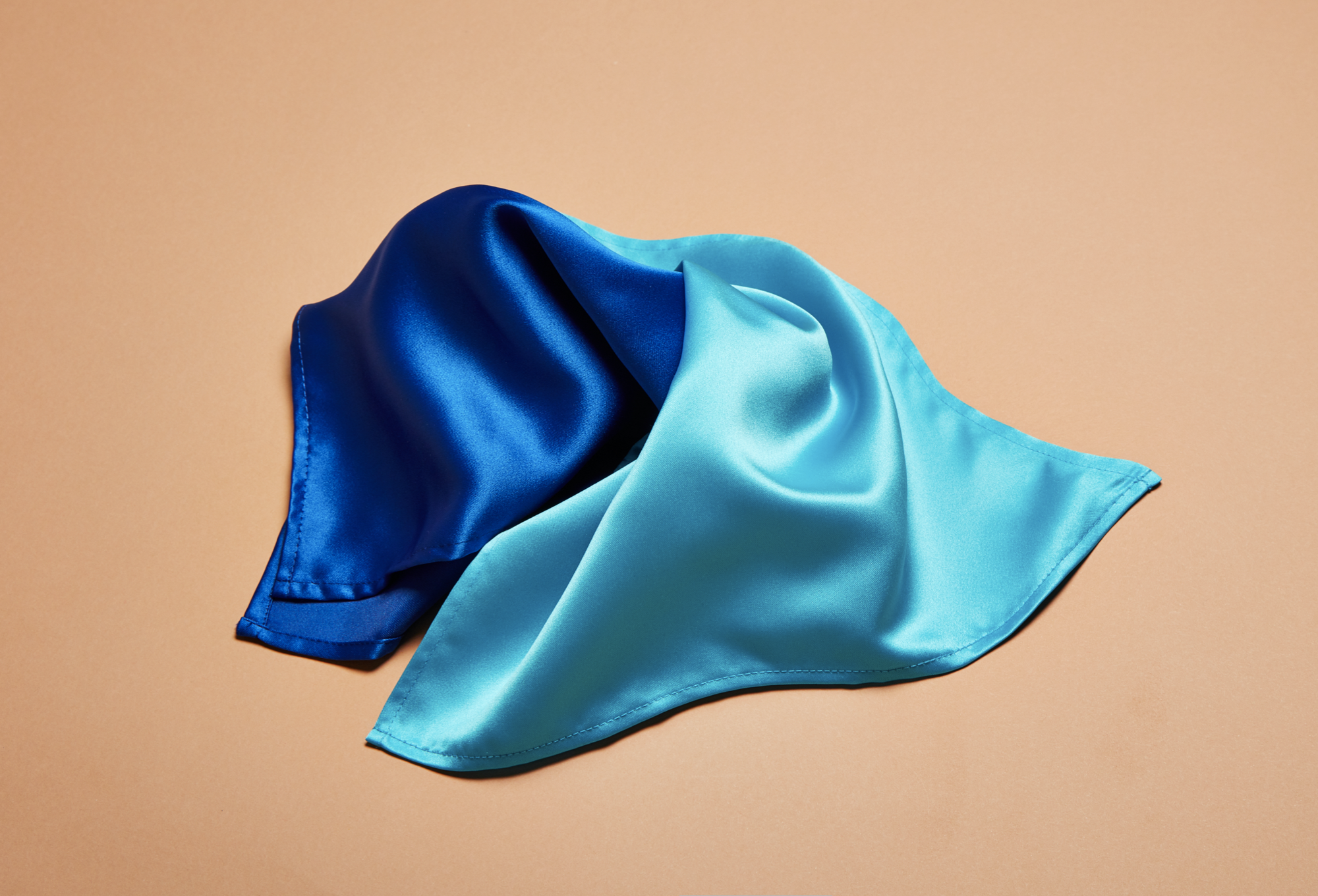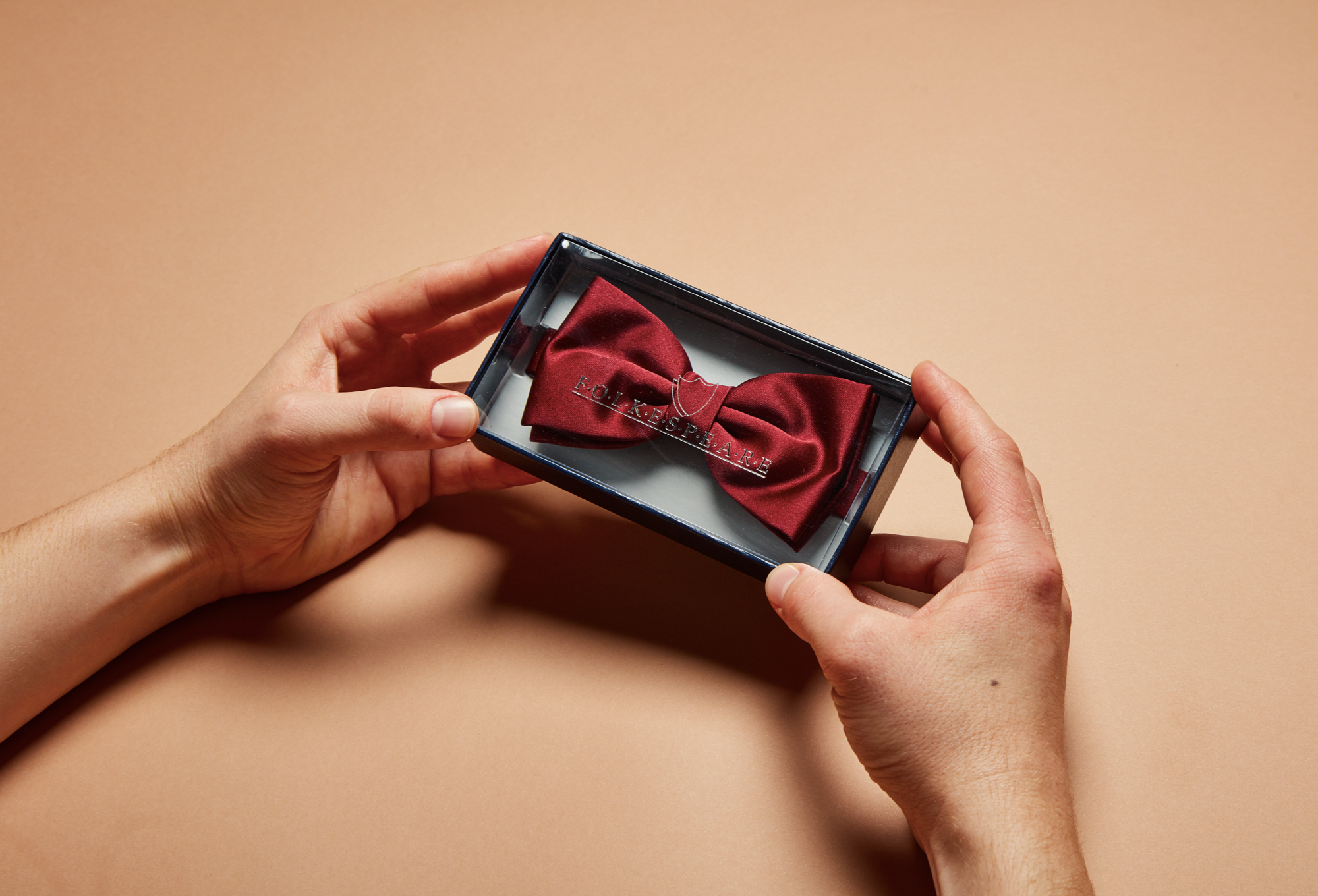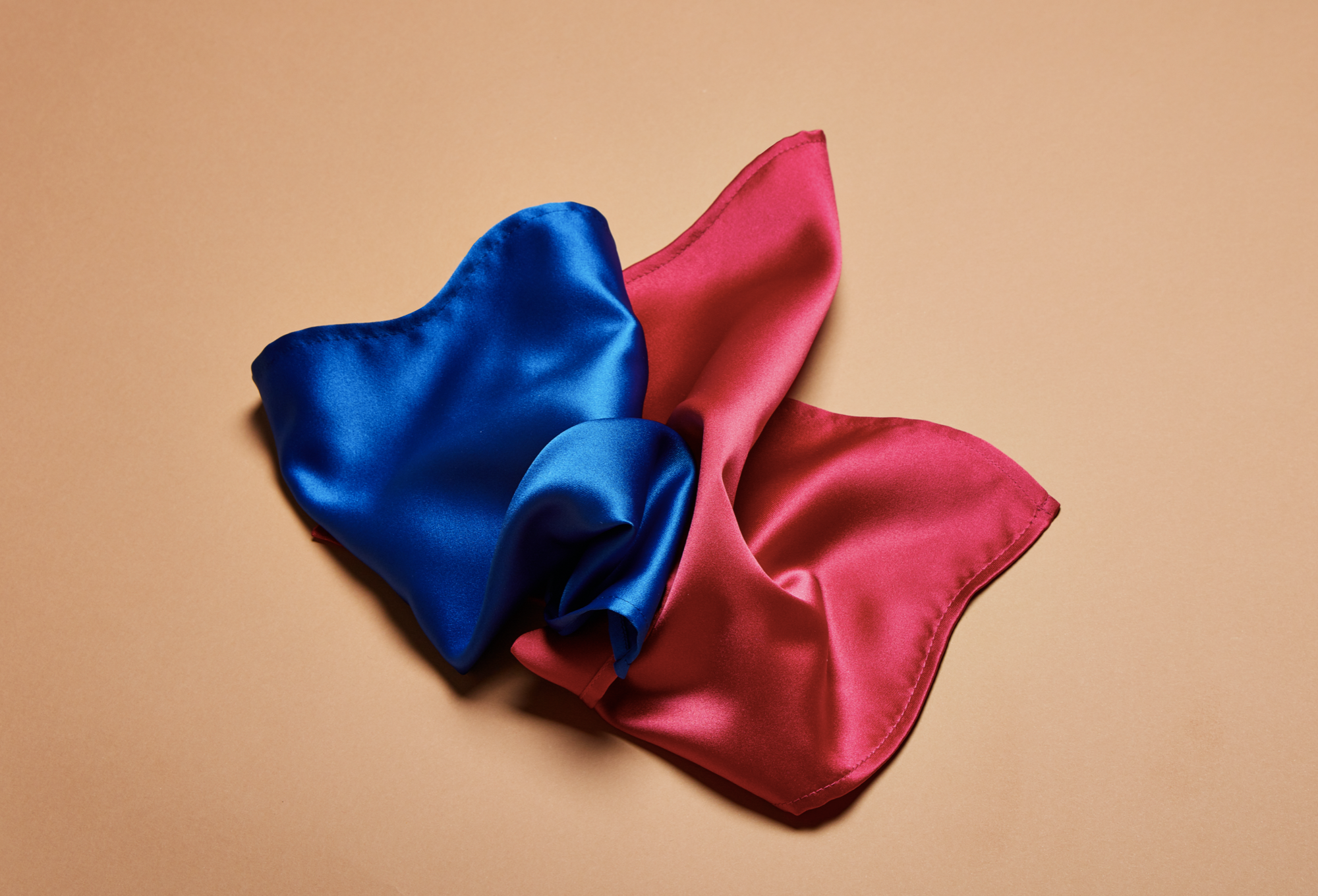 There is no doubt that a bow tie can transform an evening look. Every man can pull off a bow tie so don't avoid having one in your wardrobe. You never know when an important and formal dinner might pop up in the calendar so having a bow tie can save you when you aren't expecting. If your next worry is how to tie one, we have sorted that for you. A pre tied bow tie is the least daunting way of incorporating one into your wardrobe, and with a selection of colours we're sure to have one perfect for you.  
To add the extra elegance to your look, opt for a cummerbund. A cummerbund ensures your black-tie look is polished. We'd use this for formal dinners and events, but one can never be to overdressed right? You can use a cummerbund to bring life to the average suit. A coloured cummerbund adds a pop of brightness to your look but when in doubt, you can never go wrong with plain black!  
Now you will know exactly what to do if you feel your outfit or suit is lacking. Adding any one of these accessories has the ability to enhance any look in a split second.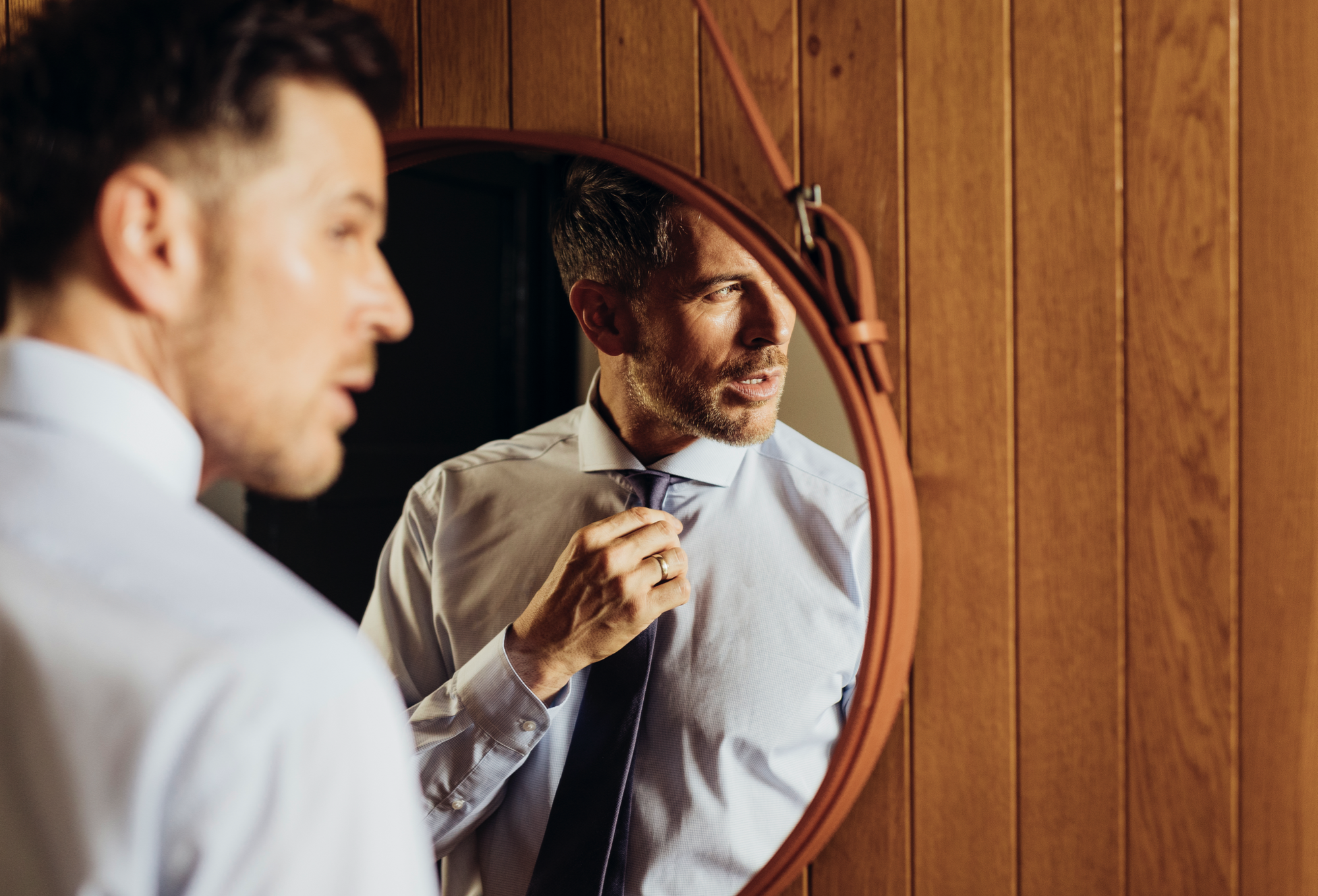 Credits
Words by Mimi Deas
Photography by Dan Wills